Software for Aerospace Structural Analysis and Design Optimization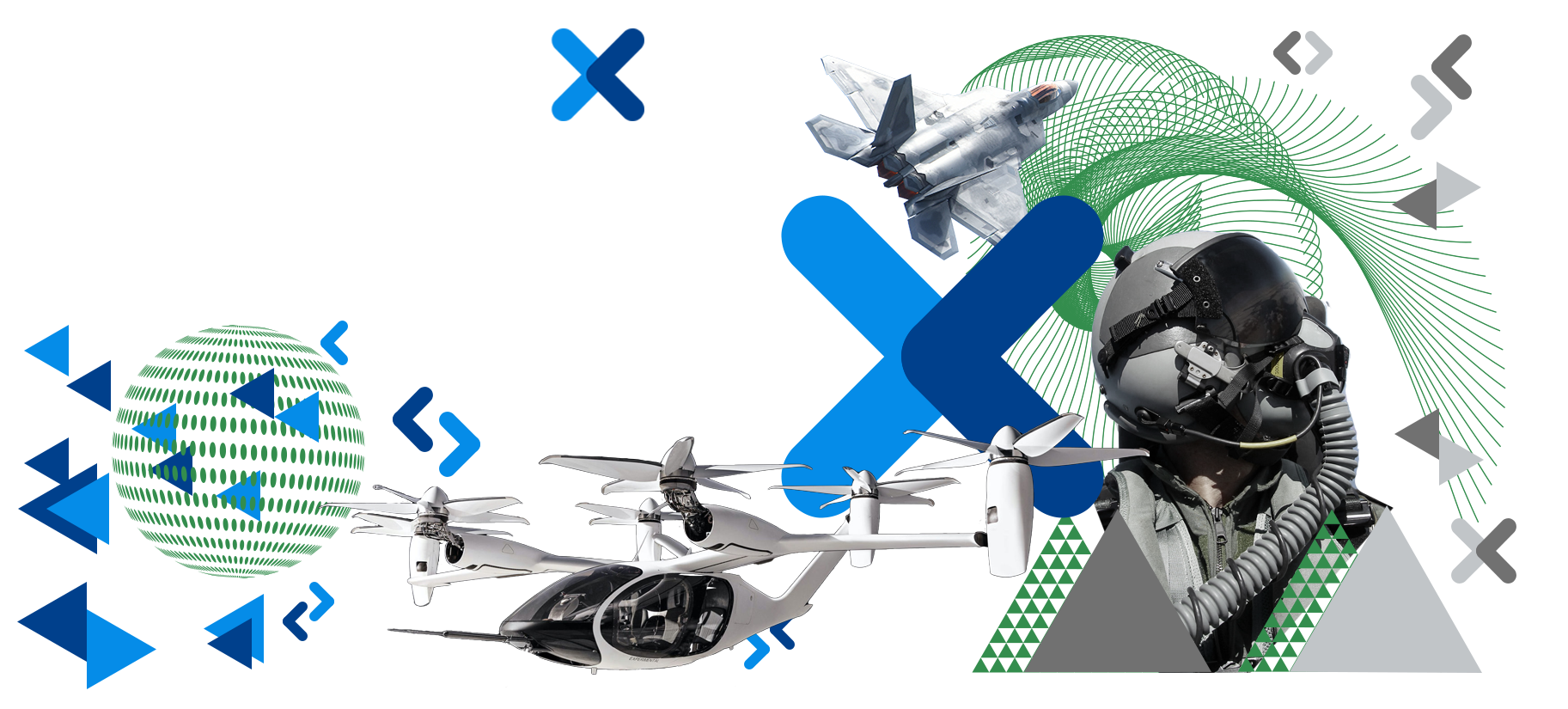 What Is HyperX Aerospace Software?
HyperX is structural analysis and design software developed for the aerospace and defense industry. The software helps engineers analyze and design laminates, ply shapes, sandwich panels, stiffened panels, grid-stiffened panels, bolted joints, and bonded joints using aerospace industry standard methods for both composite and metal structure.
HyperX is a companion to your finite element solver for performing detailed stress analysis on thousands of load cases for hundreds of analytical failure methods. It automatically generates Excel and Word stress reports along with equations and margin-of-safety summaries.
HyperX provides intuitive workflows for individual structural analysts and teams to mature their structure from a conceptual design all the way to part release. It provides a seamless process for performing sizing optimization using the same detailed analyses required for certification.
Its database contains the entirety of a project's material systems, fastener vendor data, analysis policies, and design space.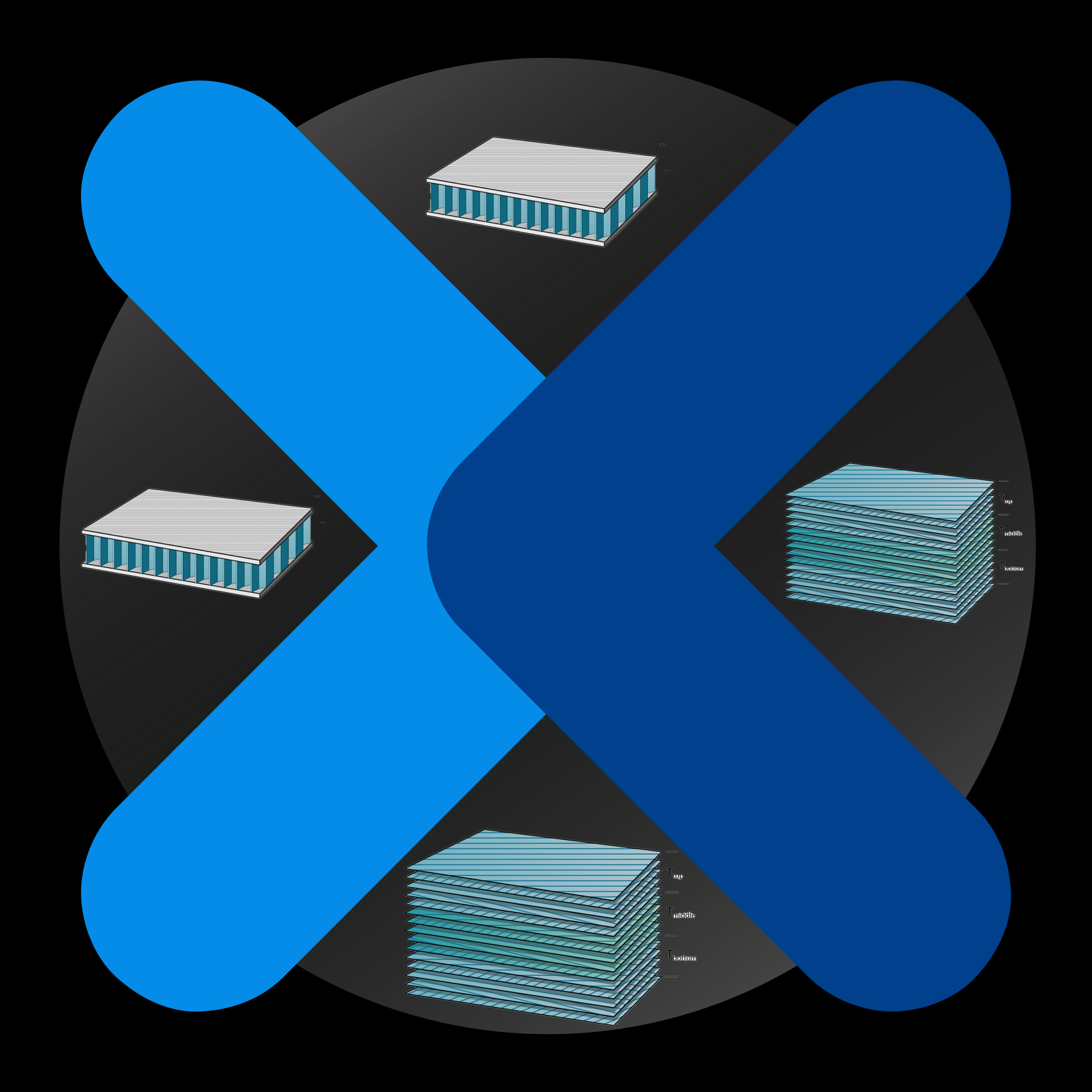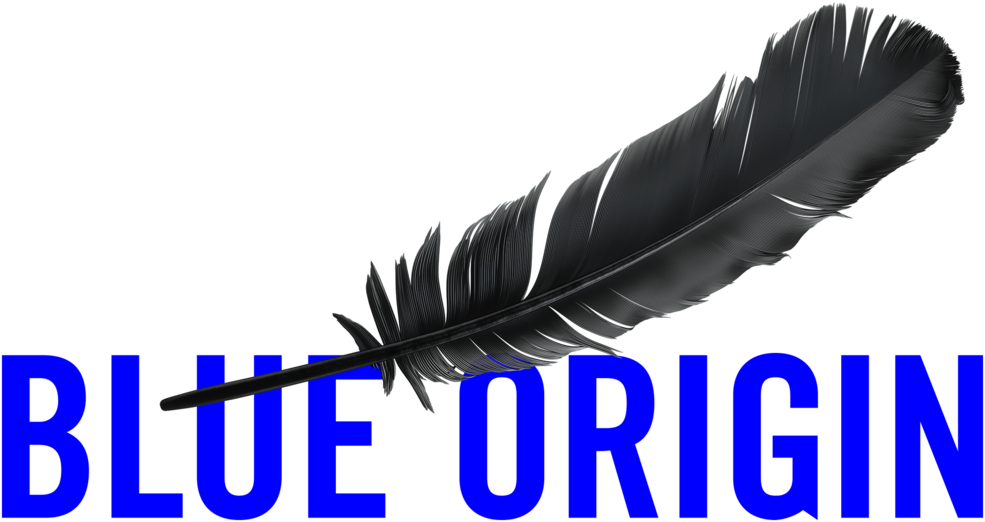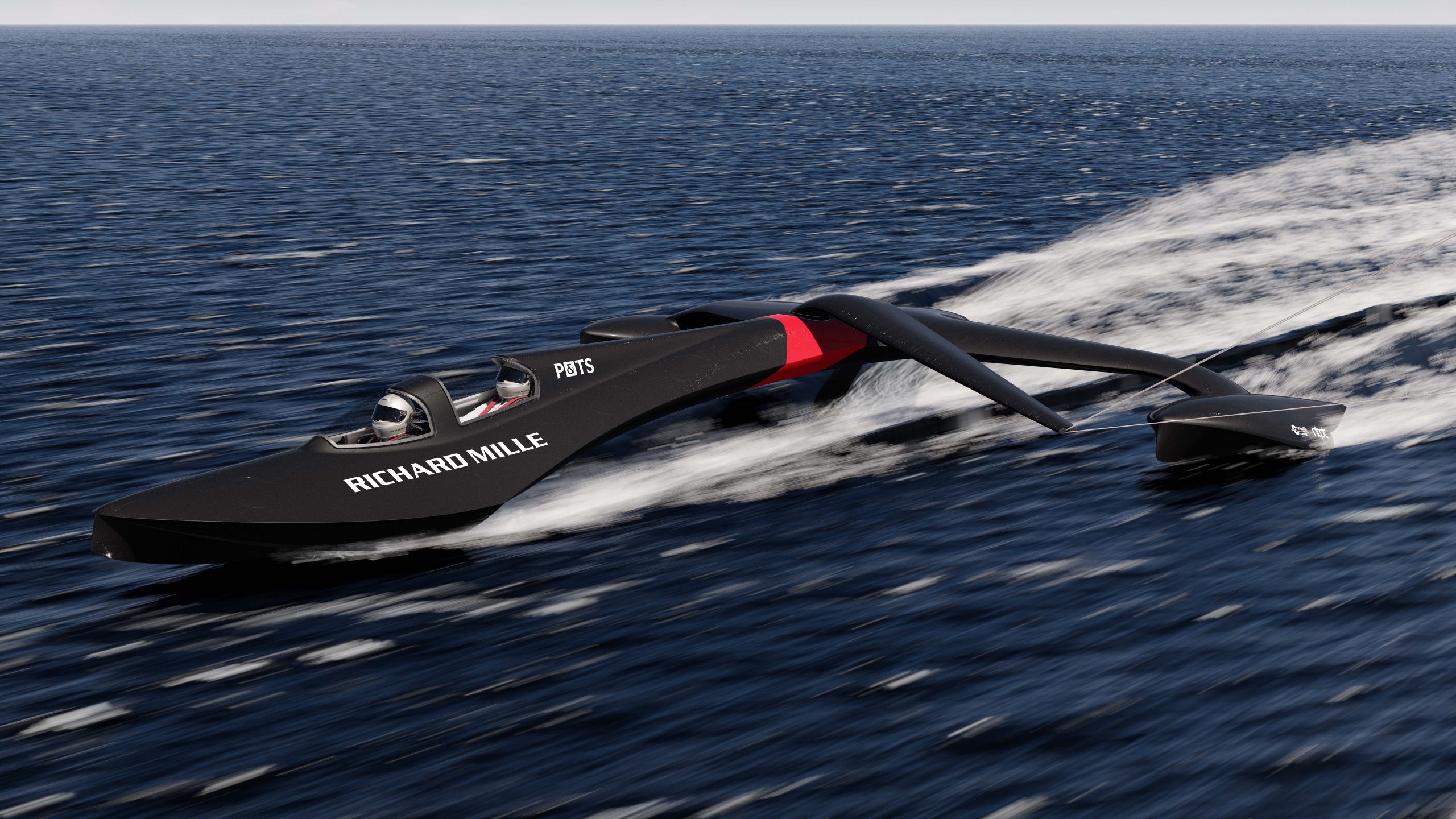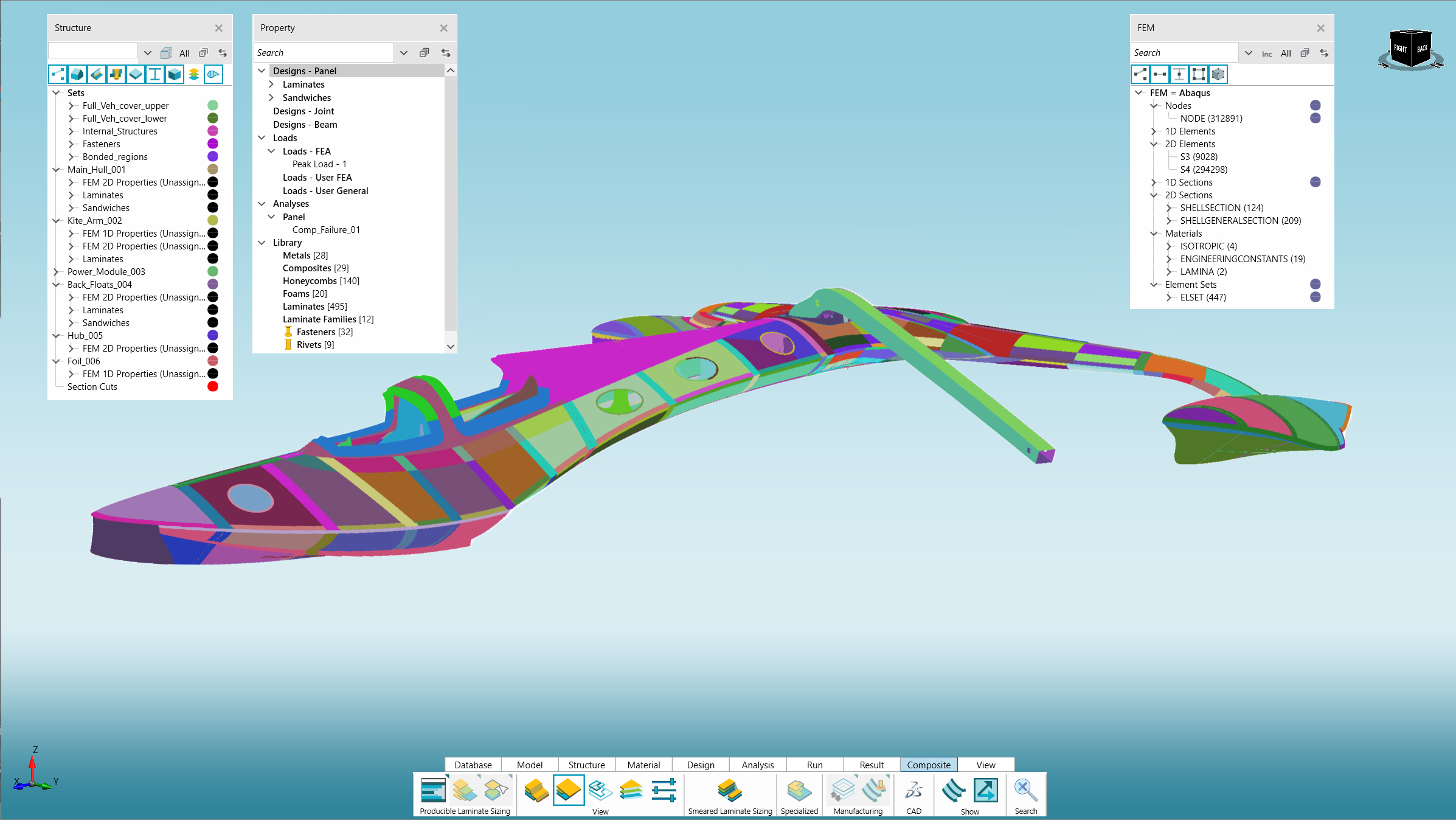 Our Customer
A look inside the Worlds Fastest Sailboat
Why use HyperX Software for Aerospace Structural Design and Analysis?
To Center Your Design
Reduce Weight
Find the lightest weight materials, composite laminates, and dimensions
Explore different designs using rapid sizing
Mature your design with detailed sizing
Improve Producibility
Ply shape and sequencing
Thermoset, thermoplastic, resin infusion, fastener counts, induction welds
Automated Fiber Placement (AFP) laps, gaps, steering radius
Shorten Schedule
Achieve positive margins in 10 times fewer work days
Seamlessly go back and forth from analysis to design
Shorten PDR to CDR certification timeline
Achieve Certification
Hundreds of aerospace analysis methods
Customer-specific analysis method plugins
Analysis visibility with details and equations
When should I use HyperX?
The earlier the better… because HyperX ensures "One source of truth" consistency from preliminary design through final analysis certification providing powerful traceability tools, automation of stress reports, and a simplified path to certification.
Conceptual Design
Evaluate different architectural layouts
Trade panel concepts and materials
Iterate FEA to converge loads
Preliminary Design
Rapid sizing of panel profile dimensions and layups
Size for global stiffness
Edge joint fastener design sizing
Critical Structural Design
Detailed sizing of panel profile dimensions and layups
Resolve negative margins
Discrete joint fastener design sizing
Part Release
Structural analysis and stress reports
Ply shapes and sequencing on tool
CAD/CAM interface
1. Fundamentals
FEM model and FEA results import
Structure creation
Analysis, Design, and Load Property assignment
2. User Interface
Model centric user interaction with all data
Data visualization and traceability through all workflows
High performance graphics to handle large models with millions of elements
High performance database to handle terabytes of data
3. Tutorial – Preliminary Design of an eVTOL UAM Wing
Using a coarsely meshed FEM, optimize wing skins, spars, and ribs including panels and edge joints
Perform design trades with different materials, laminate families, and panel and joint concepts
Upload design trends to cloud or enterprise dashboard to share with project team