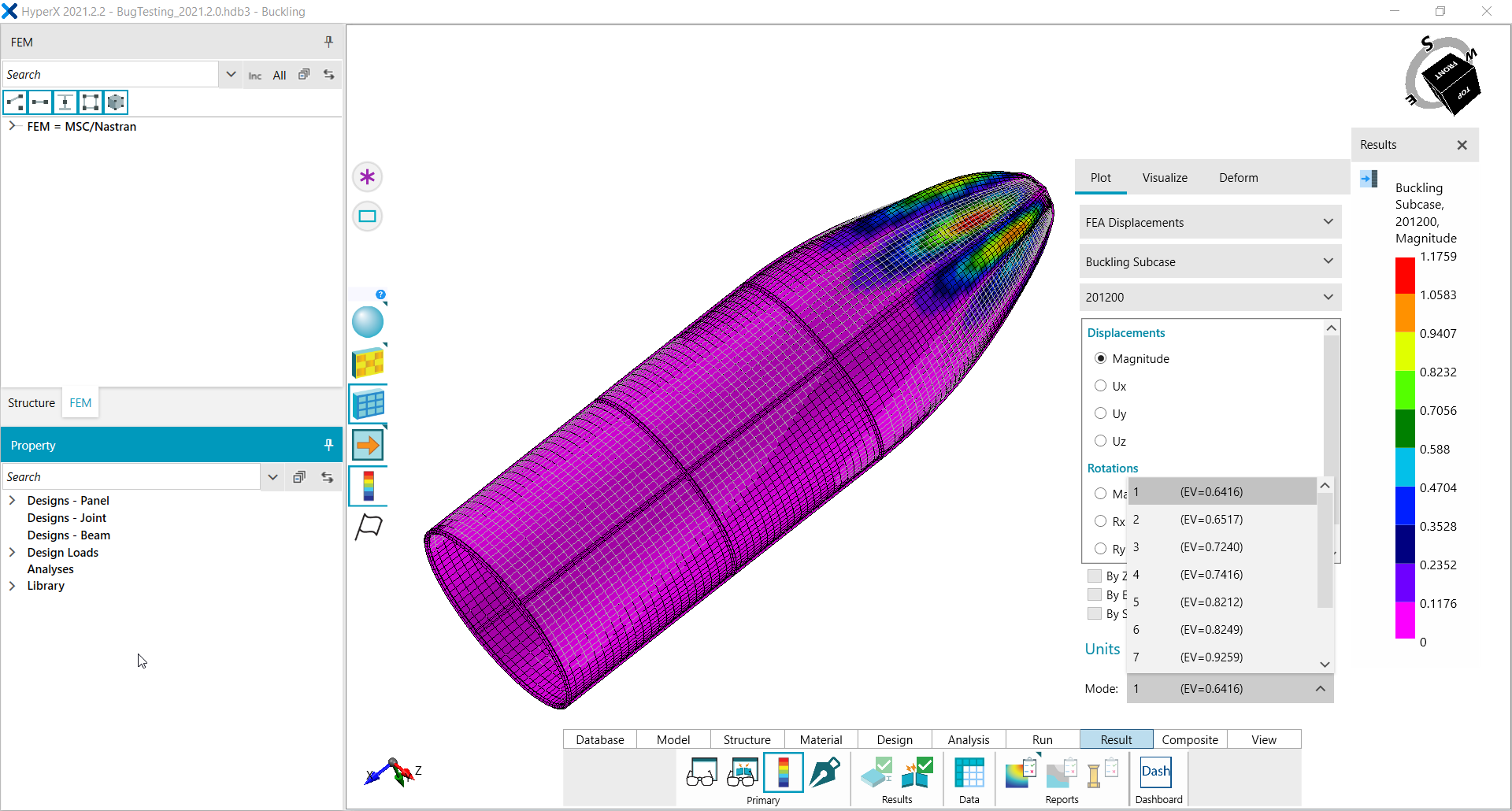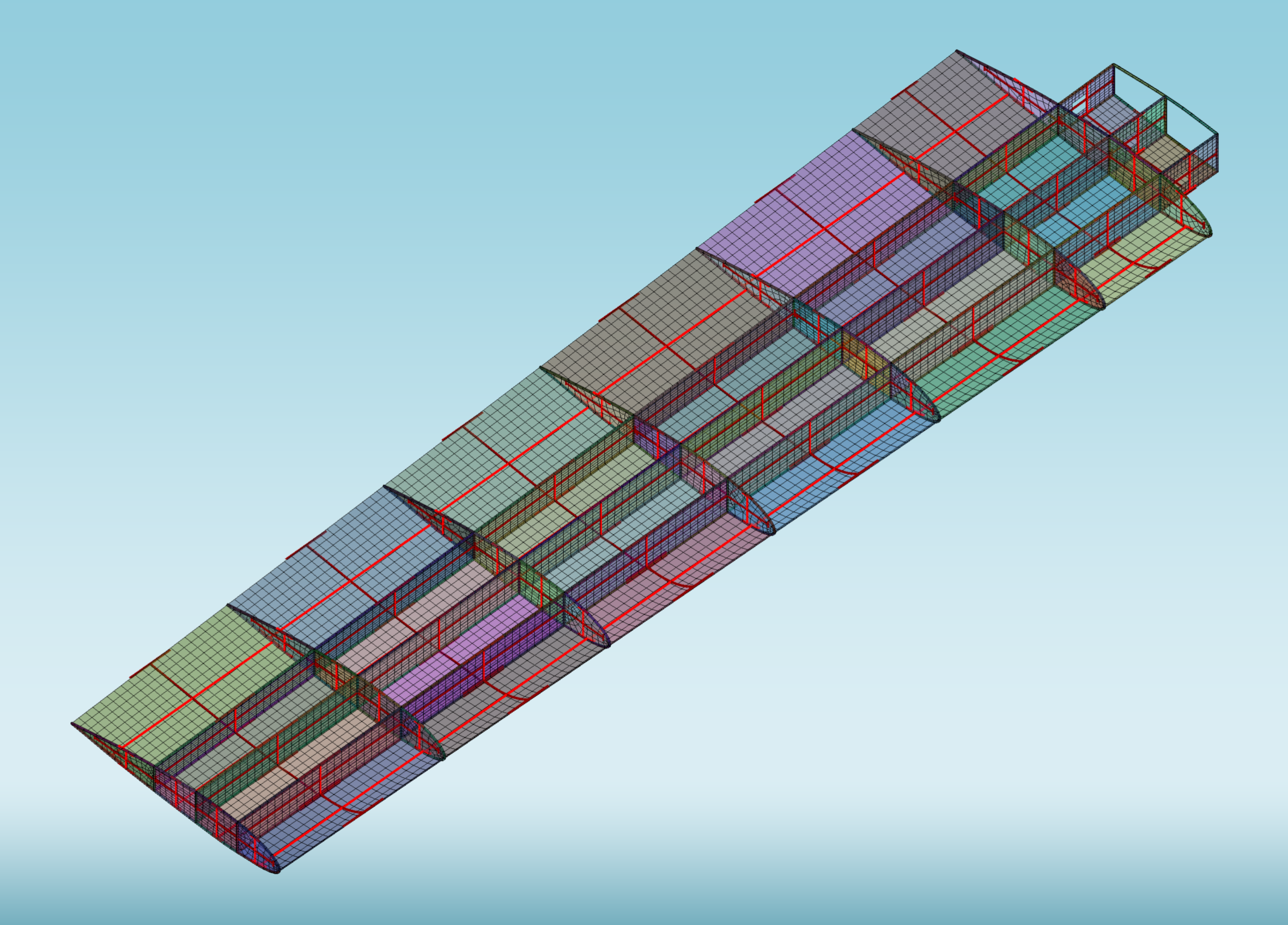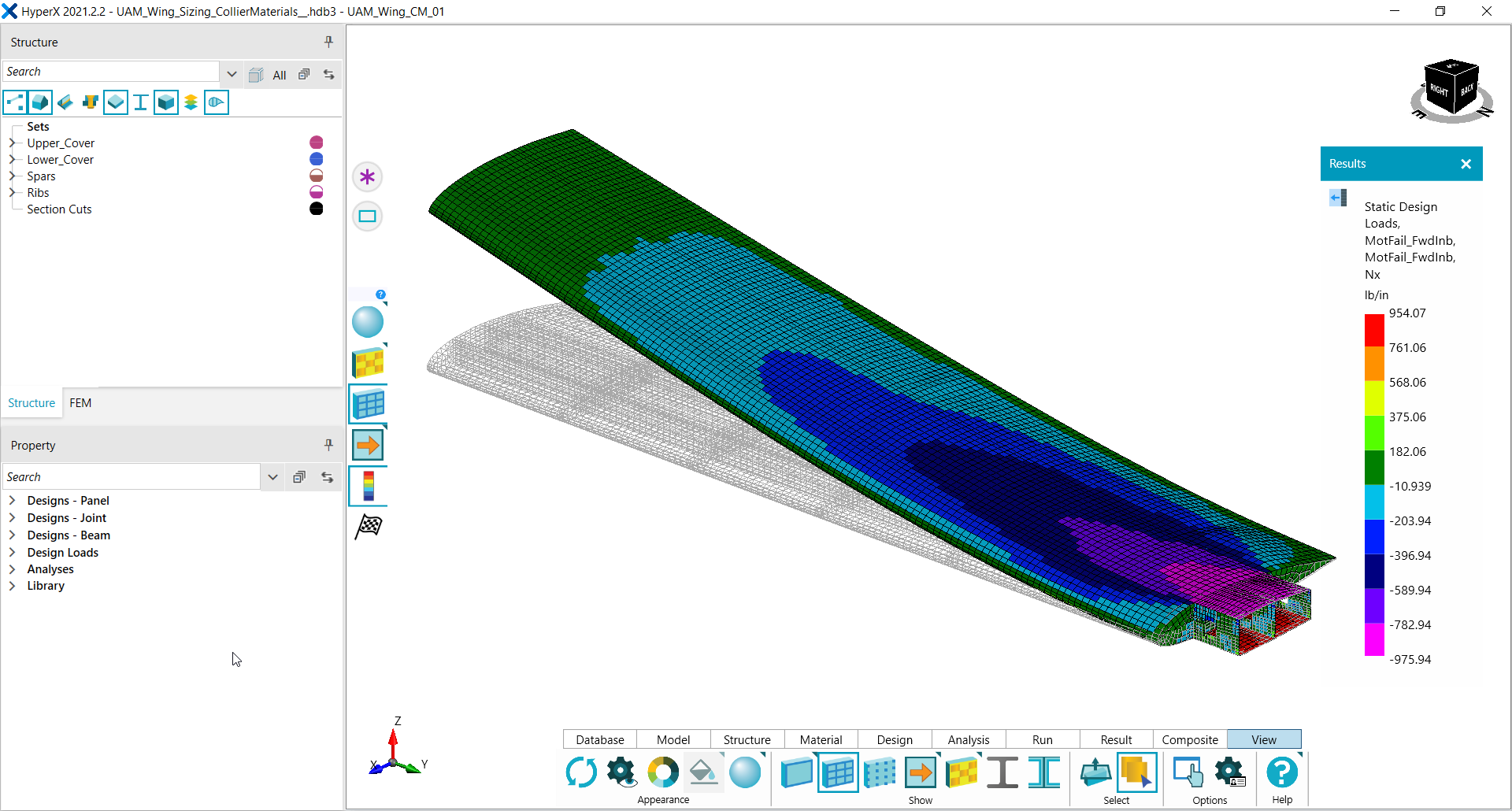 Starting at $29,999
License cost annually, maximum of 4 employees can access one license.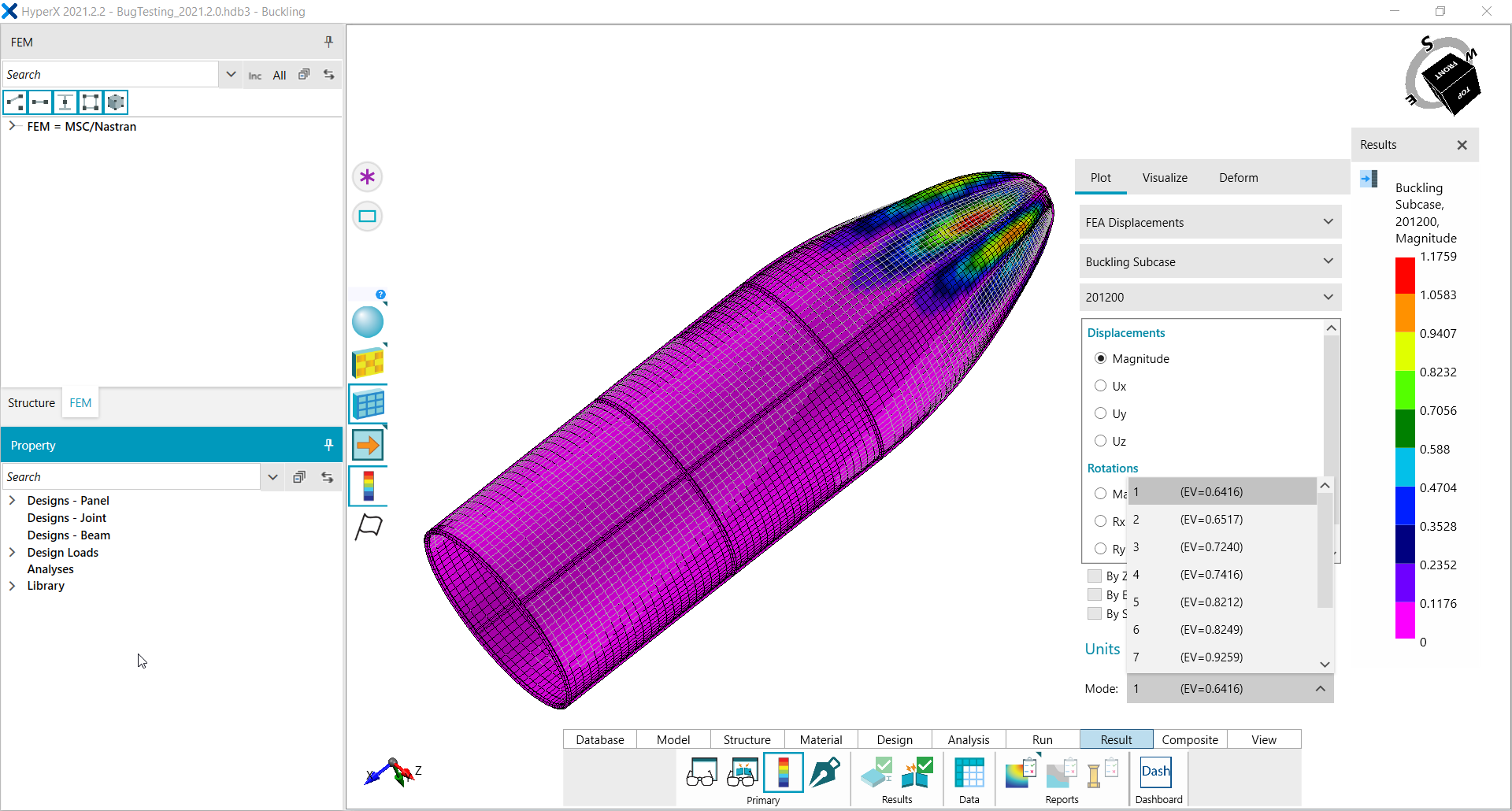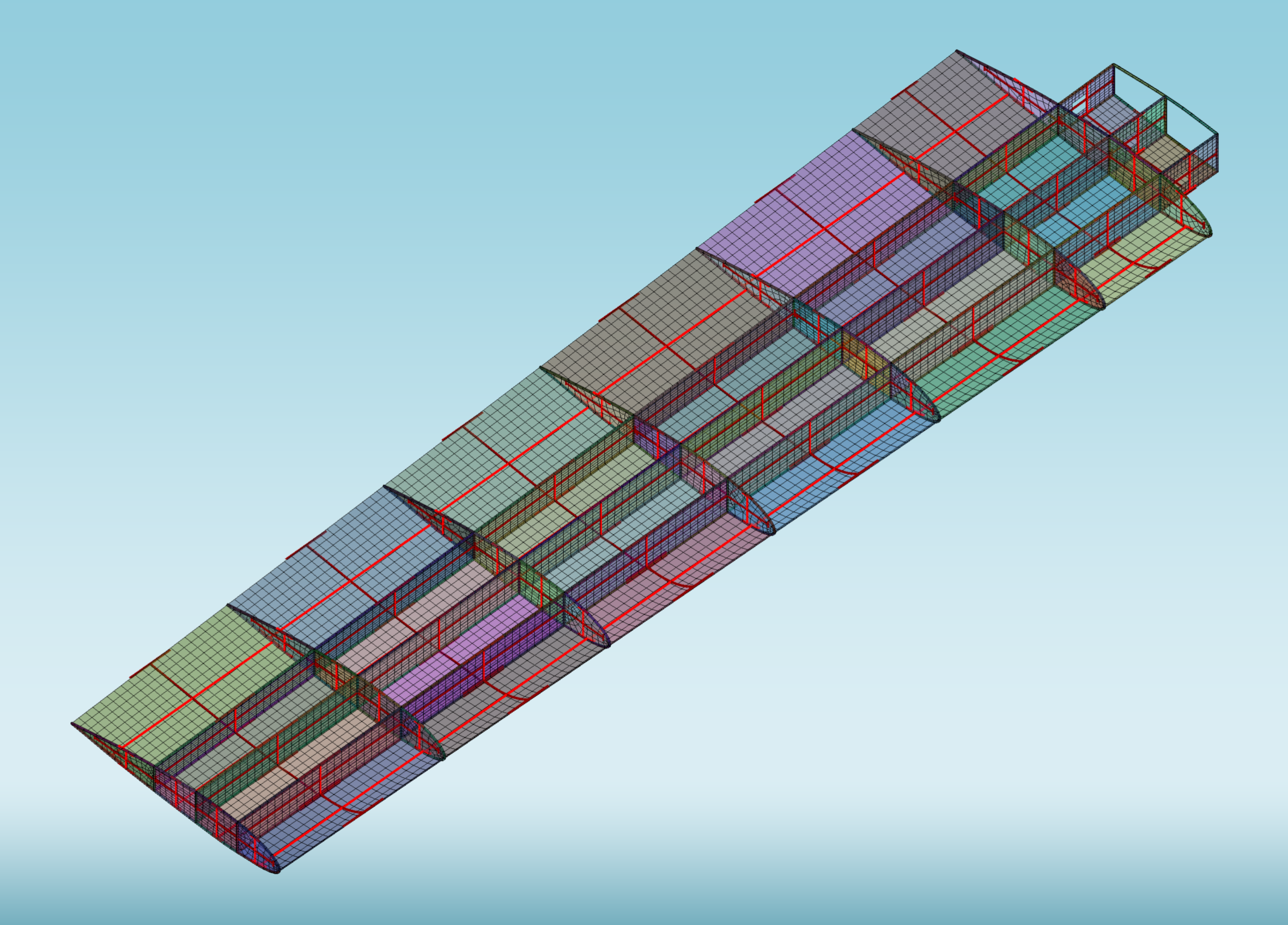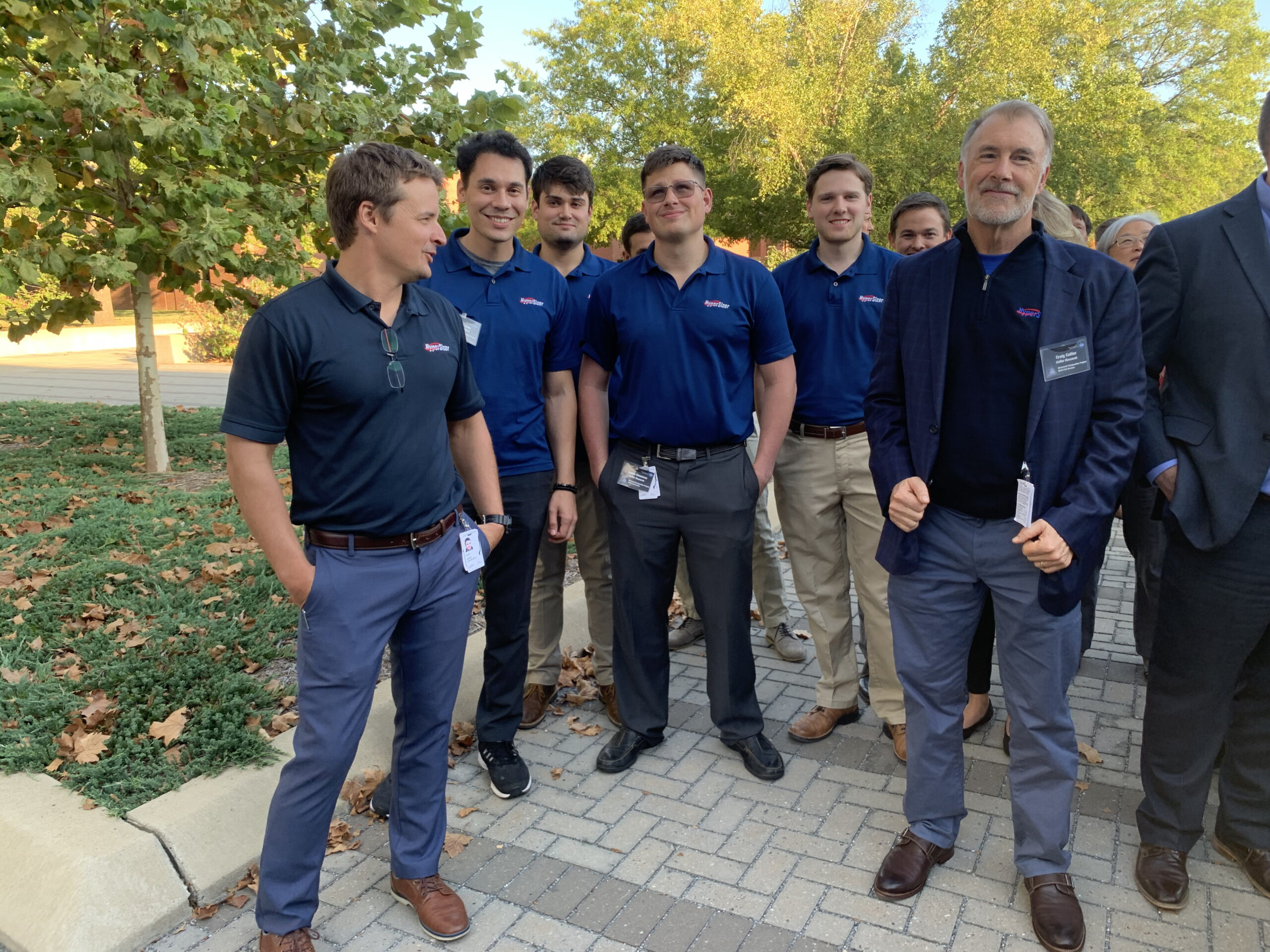 Starting at $200 per hour
Our Engineers have a mastered knowledge of computer modeling through decades of experience.
Have a difficult design? Our Engineers have worked on the most difficult projects in every industry, so you can be certain we get the job done.