Aerospace Structural Analysis and Design Optimization
Collier Aerospace
HyperX Users Conference 2023
In-Person Event
NASA Langley Research Center, Hampton, VA
June 14 – 15, 2023
Aerospace Structural Analysis and Design Optimization
Software for
Aerospace Structural Analysis and Design Optimization
Collier Aerospace's
HyperX Users Conference 2023
In-Person Event
NASA Langley Research Center, Hampton, VA
June 14 – 15, 2023

▼ Fastened and Bonded Joints

Schedule
Shortened to the Left

▲ Composite Stiffened Panels

Certification
Achieved Right on Time
HyperX is software to analyze and design laminates, ply shapes, sandwich panels, stiffened panels, grid-stiffened panels, bolted joints, and bonded joints using aerospace industry standard methods for both composite and metal structure.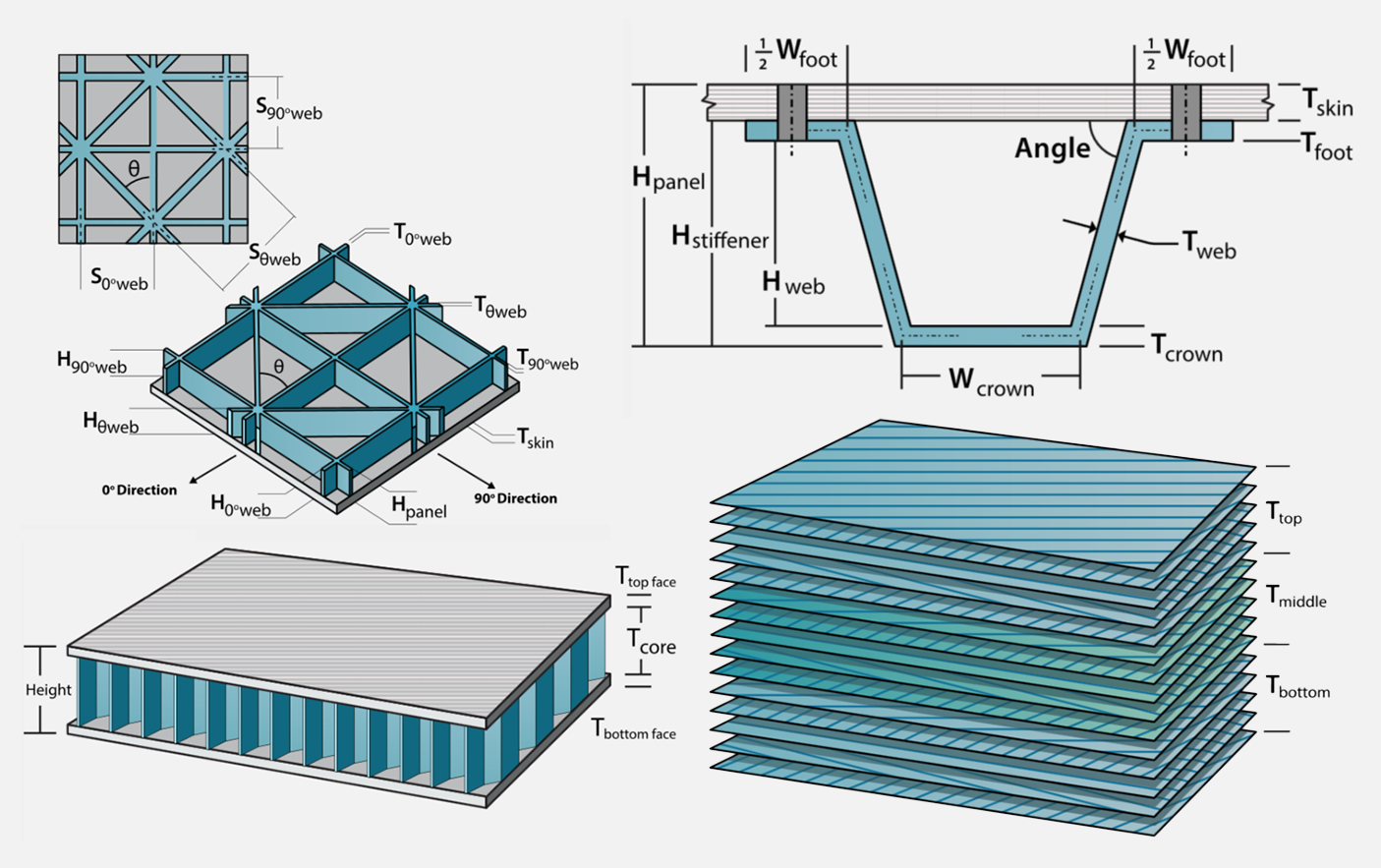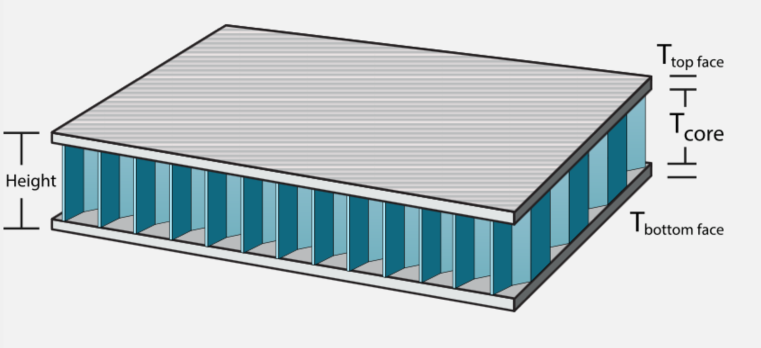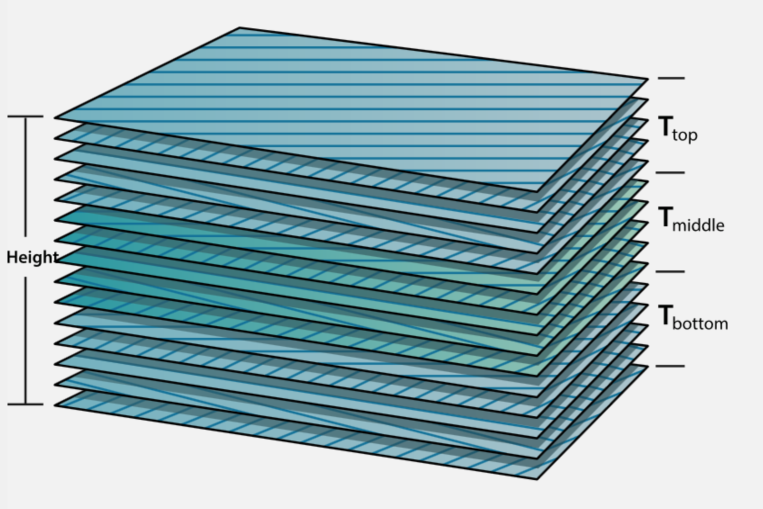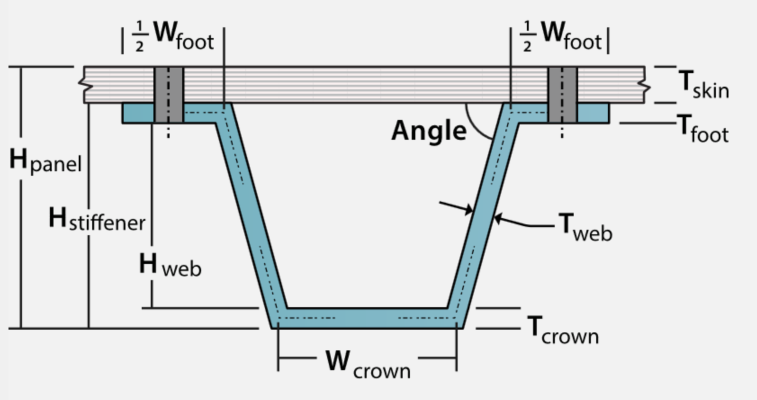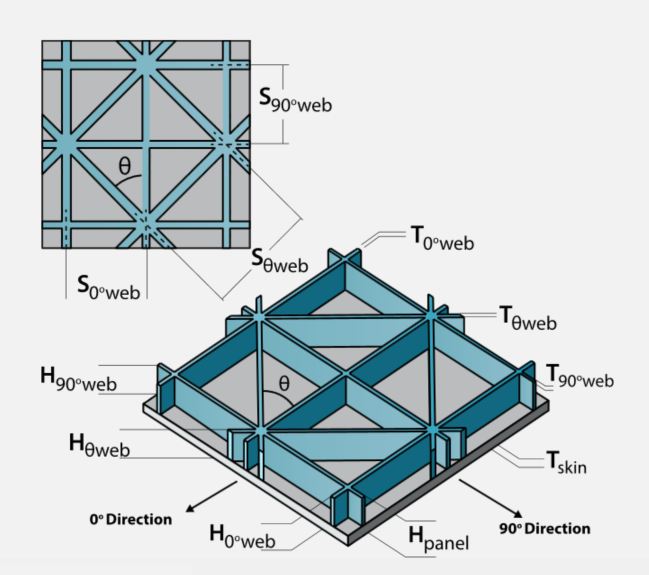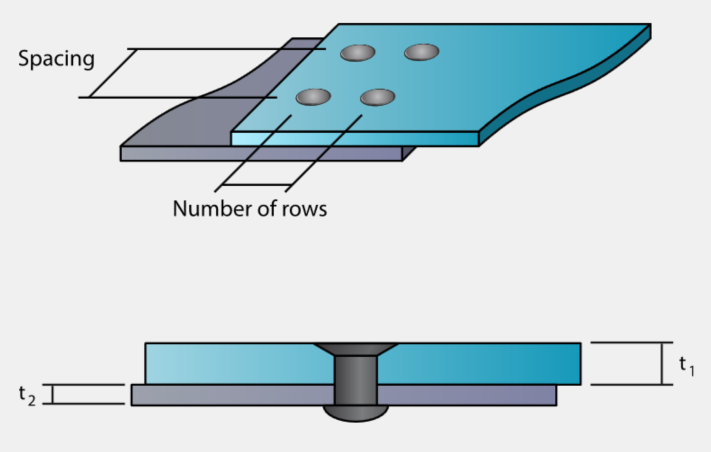 HyperX is a companion to your finite element solver for performing detailed stress analysis on thousands of load cases for hundreds of analytical failure methods. It automatically generates Excel and Word stress reports along with equations and margin-of-safety summaries.



HyperX provides intuitive workflows for individual analysts and teams to mature their structure from a conceptual design all the way to part release. It provides a seamless process for performing sizing optimization using the same detailed analyses required for certification.  It's database contains the entirety of a project's material systems, fastener vendor data, analysis policies, and design space.
When should I use HyperX?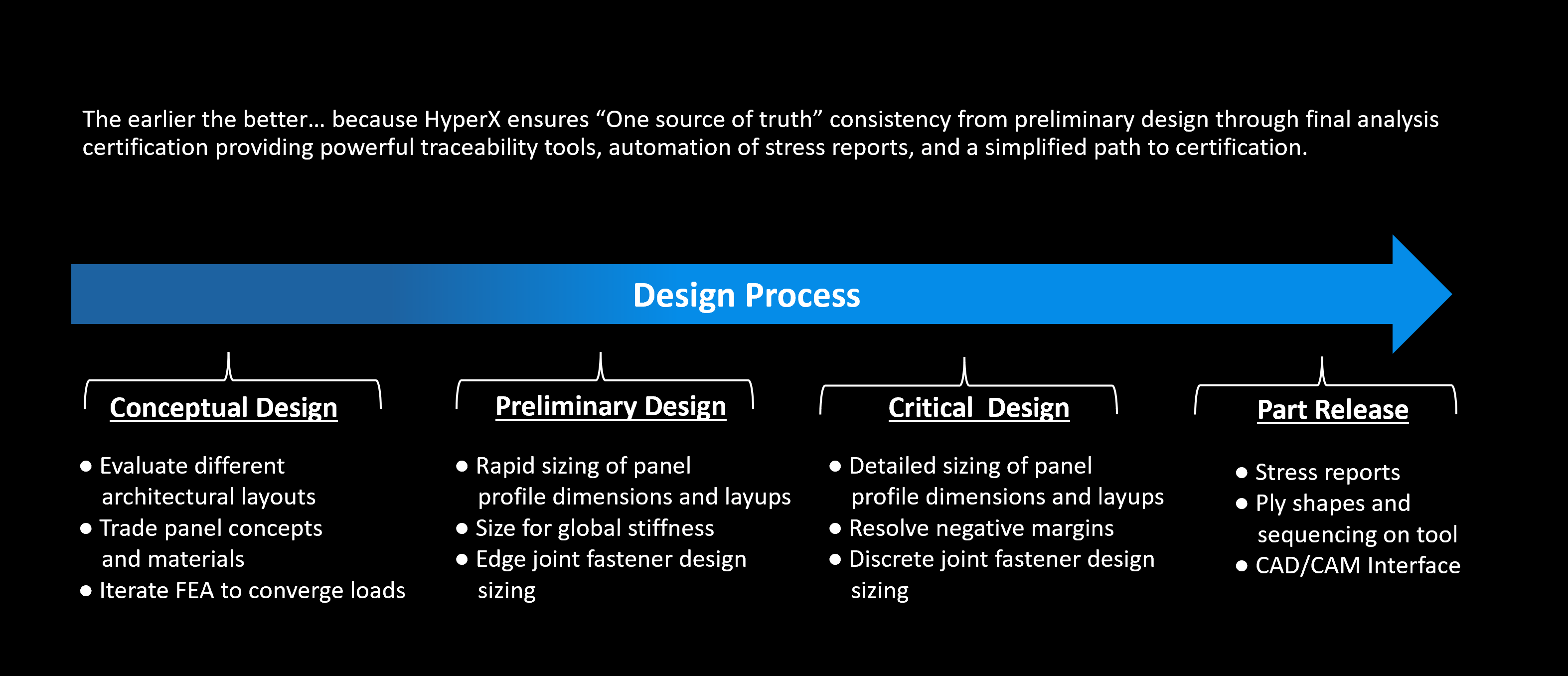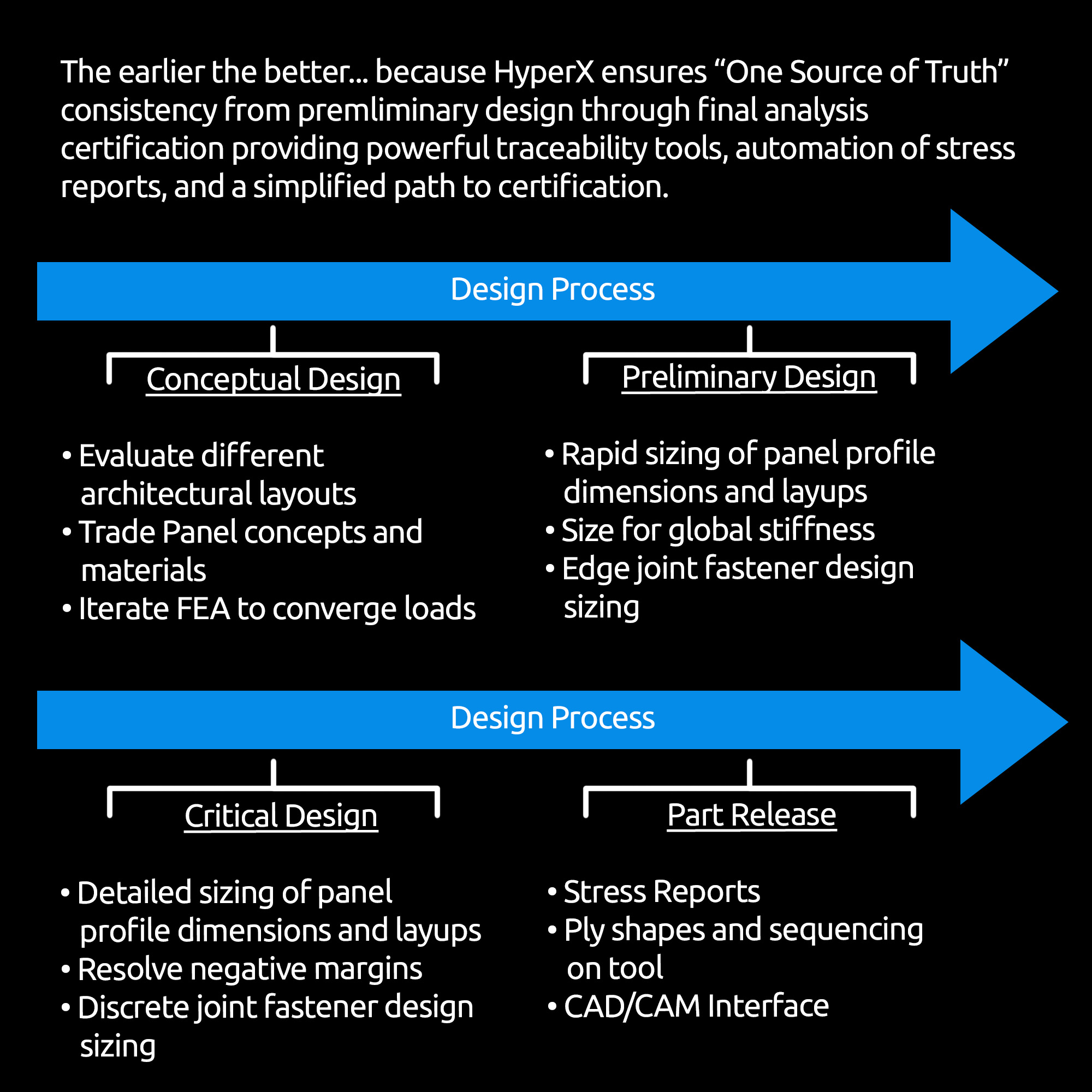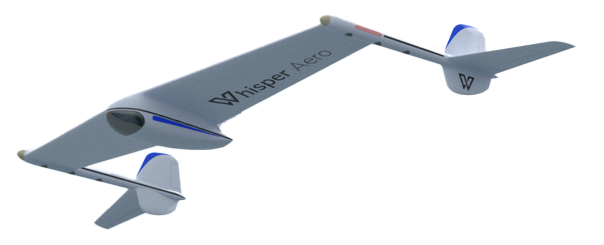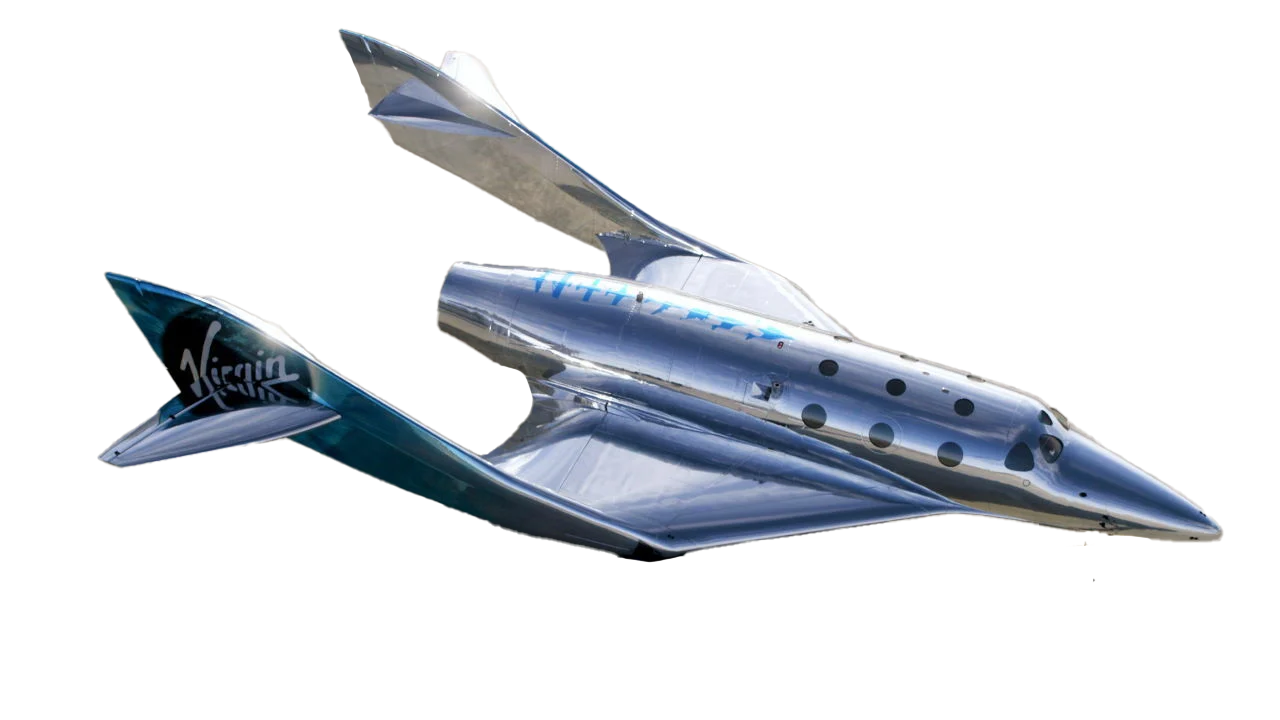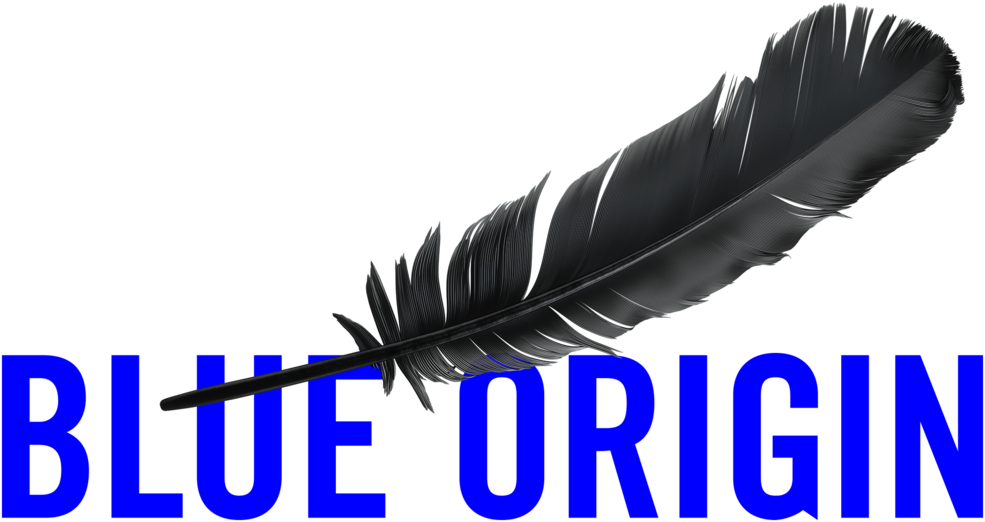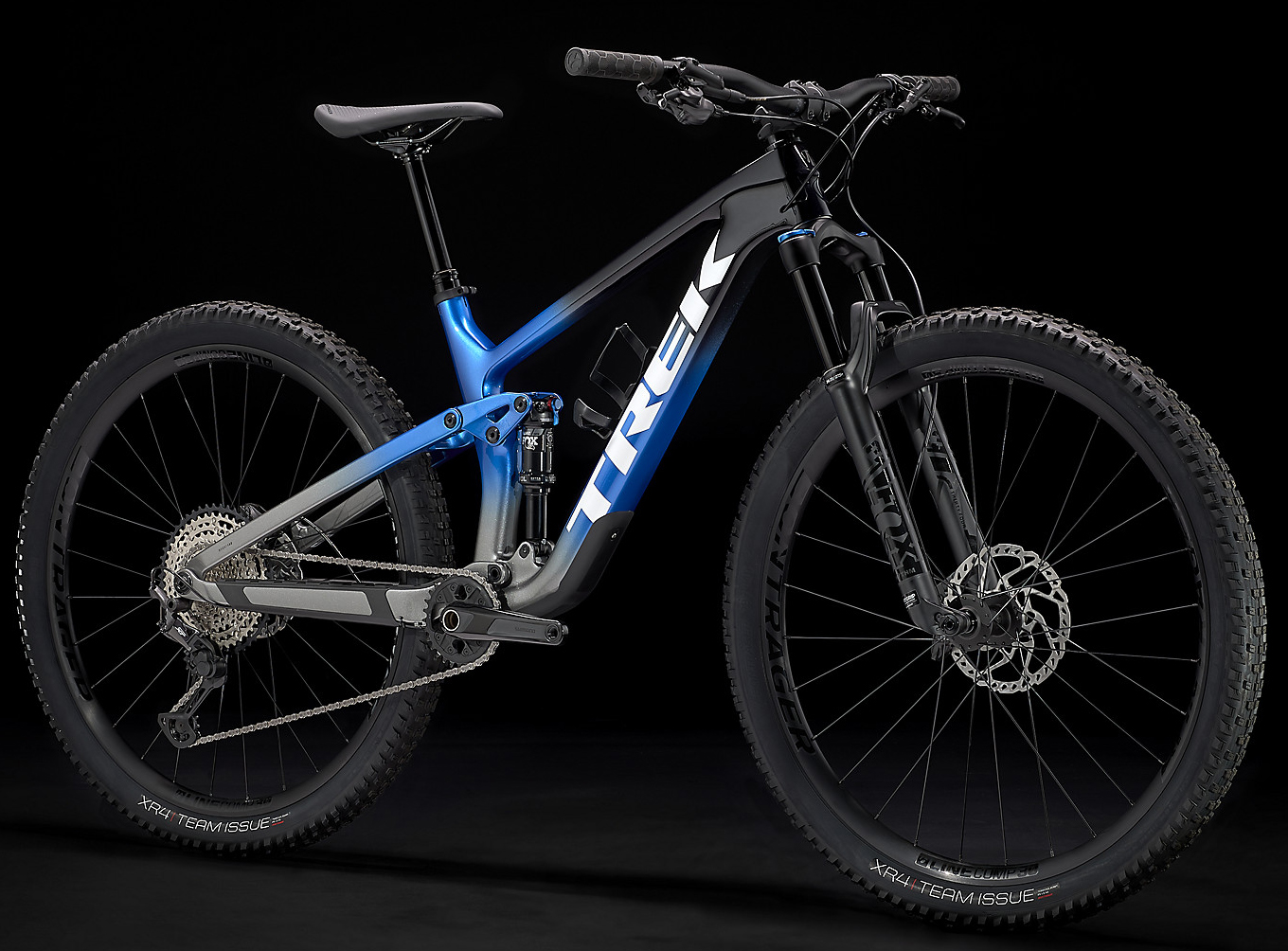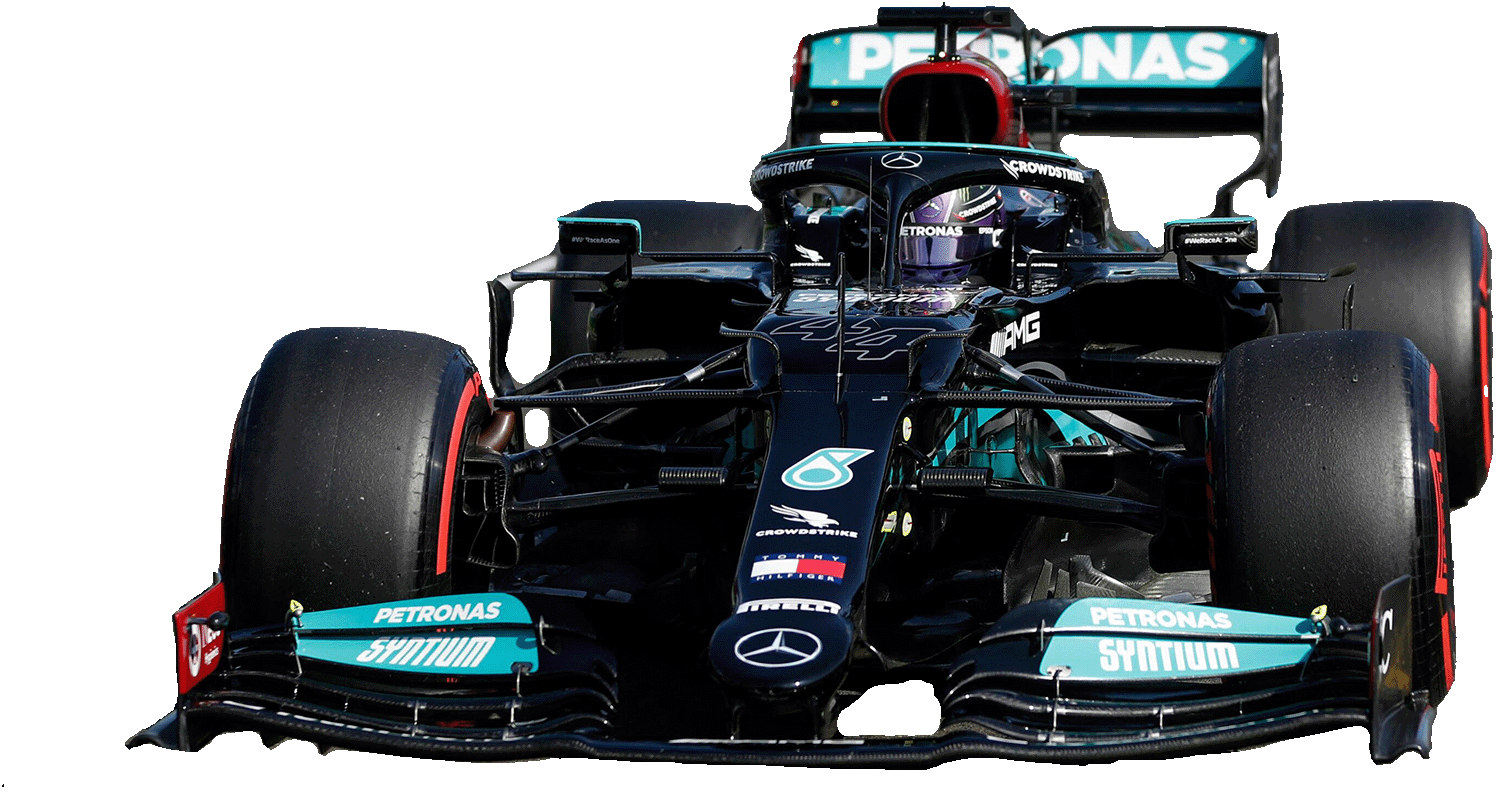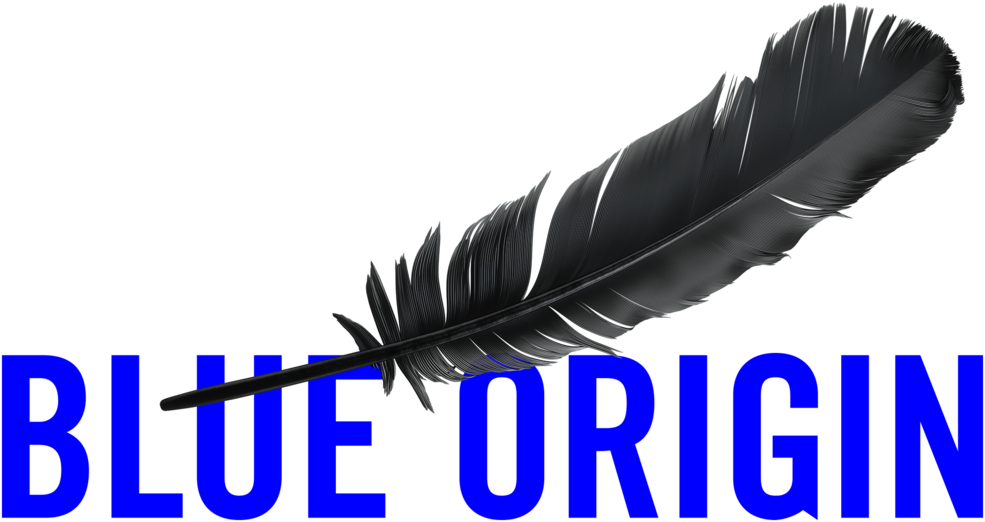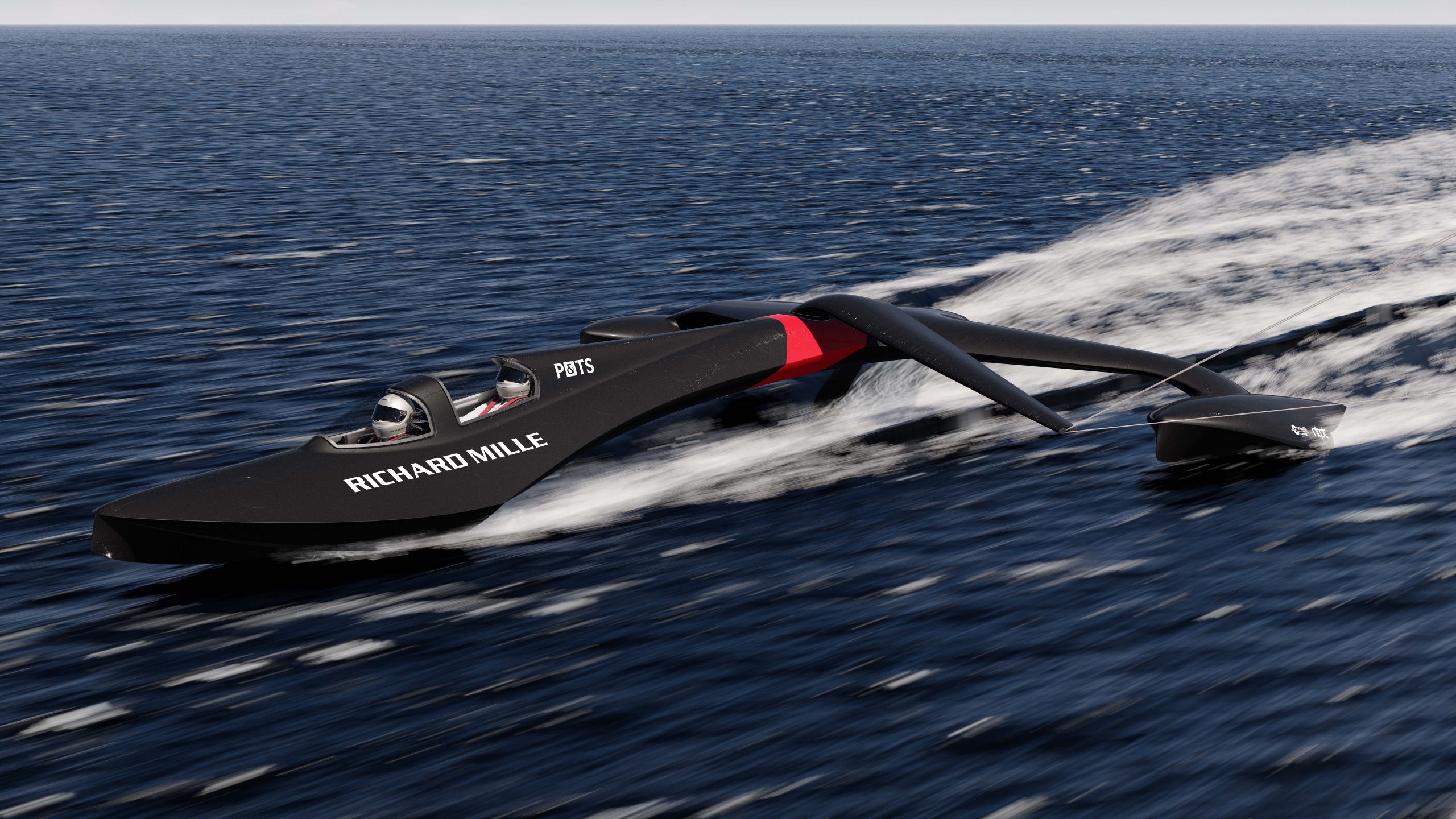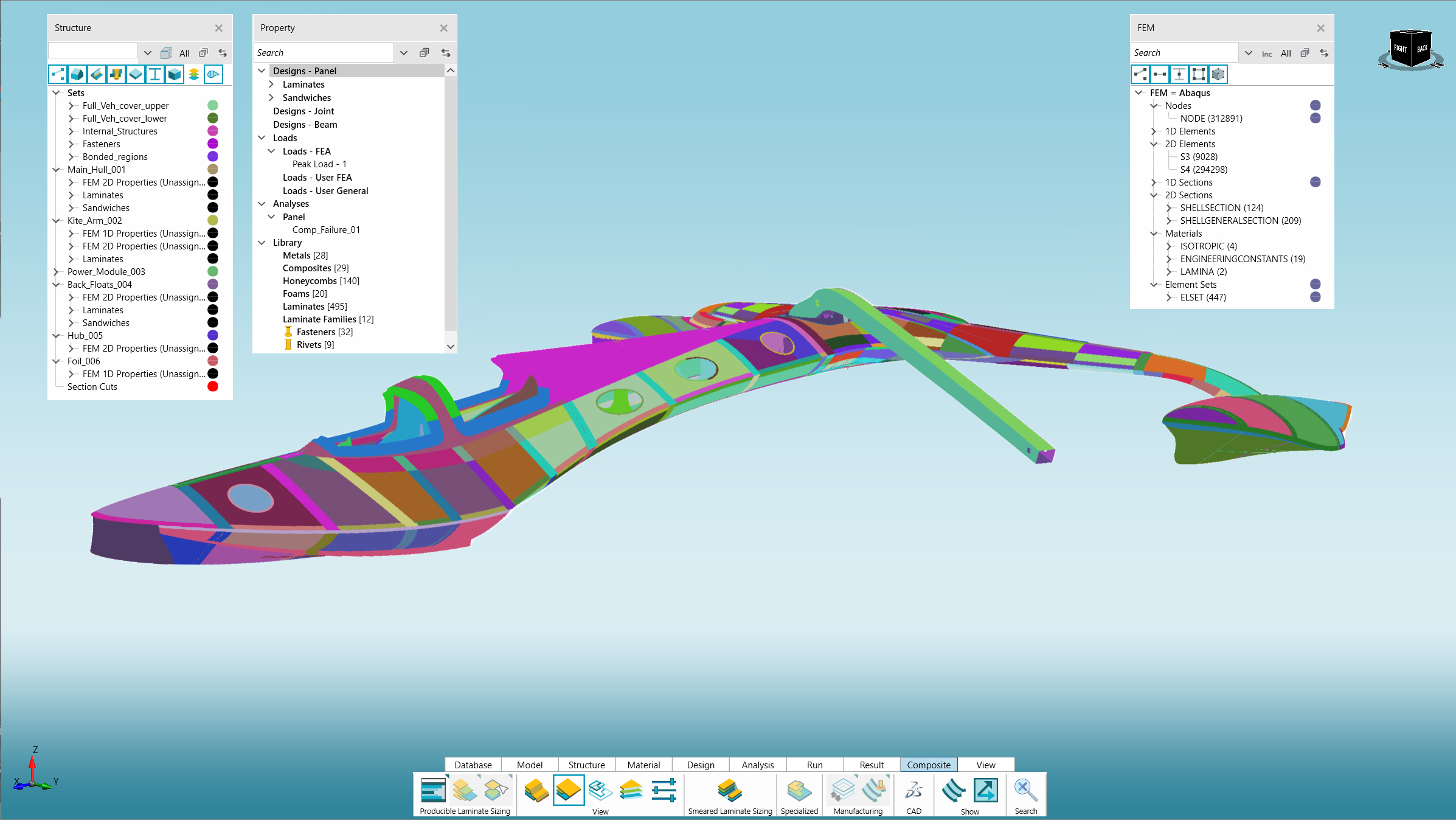 Reduce Weight
Find the lightest weight materials, composite laminates, and dimensions
Explore different designs using rapid sizing
Mature your design with detailed sizing
Shorten Schedule
Achieve positive margins in 10 times fewer work days
Seamlessly go back and forth from analysis to design
Shorten PDR to CDR certification timeline
Improve Producibility
Ply shape and sequencing
Thermoset, thermoplastic, resin infusion, fastener counts, induction welds
Automated Fiber Placement (AFP) laps, gaps, steering radius
Achieve Certification
Hundreds of aerospace analysis methods
Customer-specific analysis method plugins
Analysis visibility with details and equations
Fastened and Bonded Joints
Composite Stiffened Panels
Analysis Methods and Customization