NASA CCM
Our software was used throughout the almost three-year NASA project to optimize the design, weight, and manufacturability of the CCM; which is constructed of honeycomb sandwich and solid laminate composites.
Orion Heat Shield
The 16.4-ft diameter Orion titanium orthogrid heat shield carrier mounted pressure vessel faces intense pressures during launch, reentry, and splashdown loads, and temperatures greater than 4,800° F.
NASA LADEE
"In a full run, the software calculated and sifted through about one billion margins for the model," says Fernandez. Collier Aerospace "was critically important to organize and present this staggering amount of data."
Bell V-280 Tiltrotor Helicoptor
To meet the aggressive V-280 schedule, Collier Aerospace's software was employed in a 'design-by-analysis' approach that successfully sized and analyzed the fuselage structure.
Stratolaunch Rocket Launcher
The designers of Stratolaunch faced a daunting task six years ago when they set out to conceive an aircraft that could fly to the stratosphere and release a reusable rocket that would blast into orbit payloads of 250,000 kilograms.
Dream Chaser Spacecraft
Sierra Nevada engineers used Collier Research software for sizing optimization of composite structures for the NASA-contracted cargo-resupply vehicle. The first mission to the International Space Station (ISS) is in 2020.
Superior Service Team
We are committed to your success with quality engineering services and support.
Weight Reduction: We help customers reduce structural weight by 20-40%
Sizing & Analysis: We provide detailed sizing & analysis results of composite and metal airframe structures
Structural Certification: We can provide required stress reports for FAA certification
Methods Development: Our experts can develop custom methods for your analysis needs
Customized Framework: We can customize a Stress Framework to streamline your workflow process

Subject Matter Experts
We have SMEs with a passionate focus on:
Aerospace Structural Design

Detailed stress analysis

Airworthiness certification

Methods development

Structural optimization

Analysis framework tools

Automated analysis processes
This is our company's strength, why so many customers draw on our expertise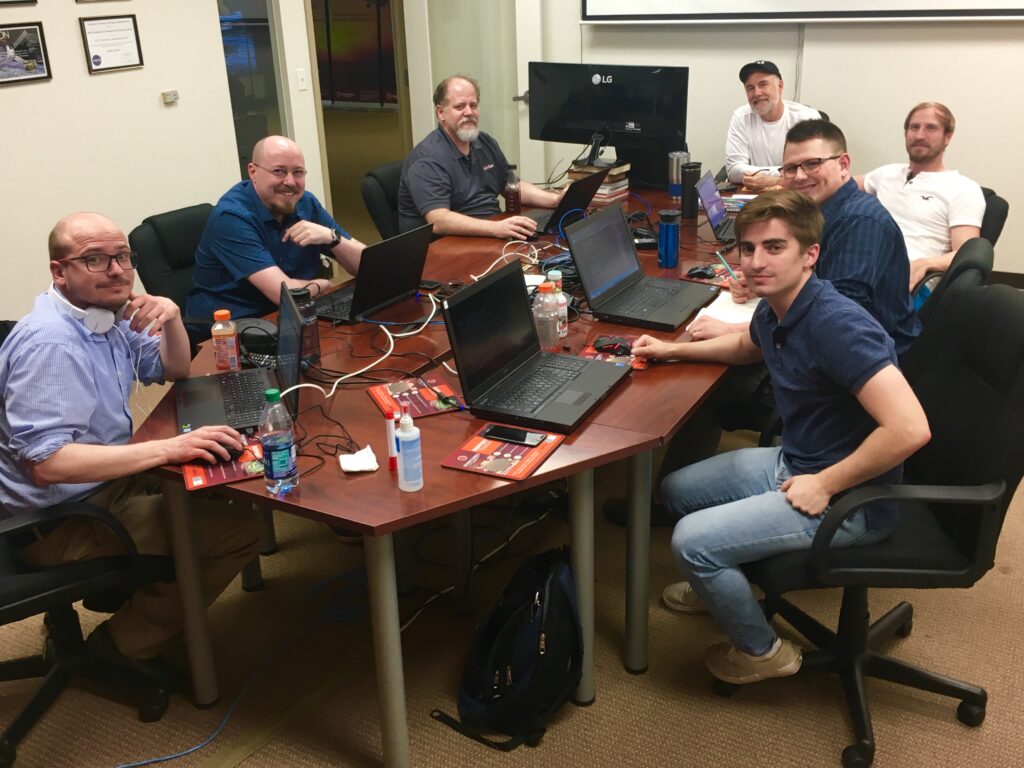 Software We Work With
Import and Export data from software below into HyperX:
HyperSizer (the predecessor to HyperX)
CAD
Dassault Systèmes CATIA
Siemens NX CAD
Dassault Systèmes SolidWorks
FEA
MSC Nastran
Siemens NX Nastran
Dassault Systèmes Simulia Abaqus
Dassault Systèmes Simulia Abaqus CAE
Altair Optistruct
Altair HyperMesh
Siemens FEMAP
Various
CGTech Vericut Composite Programming (VCP)
iCPS
Microsoft Visual Studio
MathWorks Matlab
Eclipse
VBA
Python
C#
Something else? Just ask Us!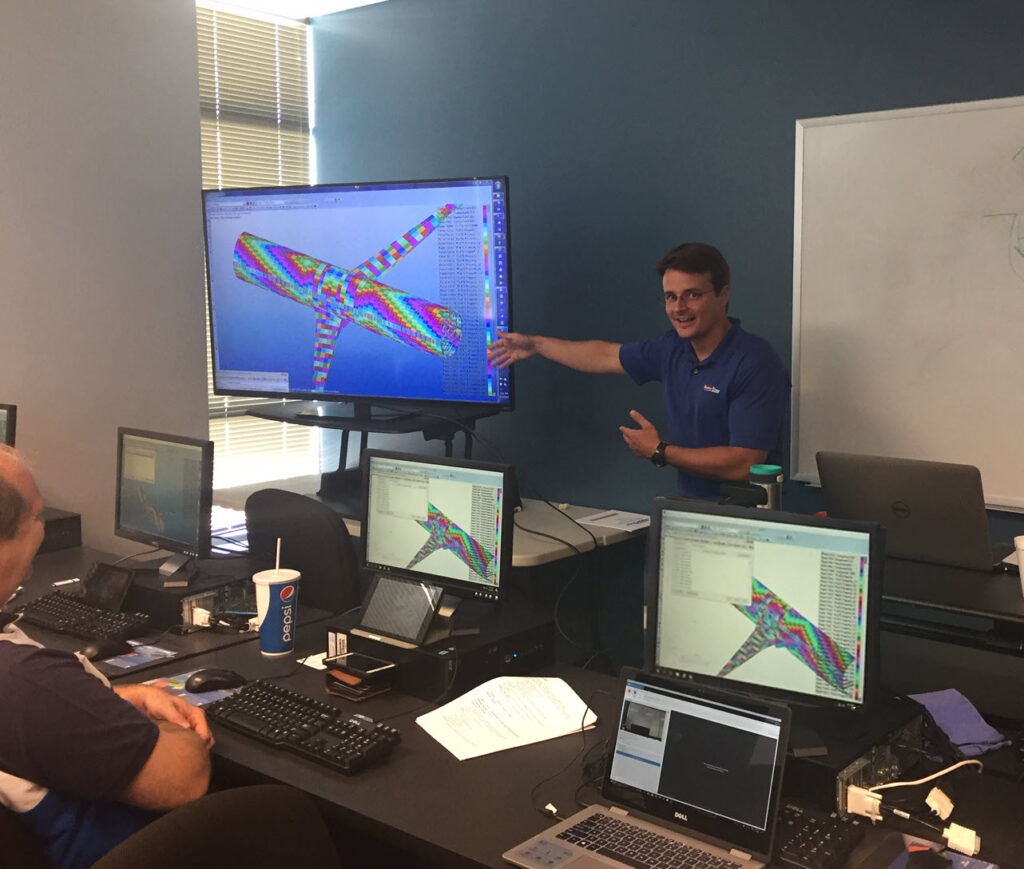 Complete your engineering project on time and on budget with our Engineering Services team.