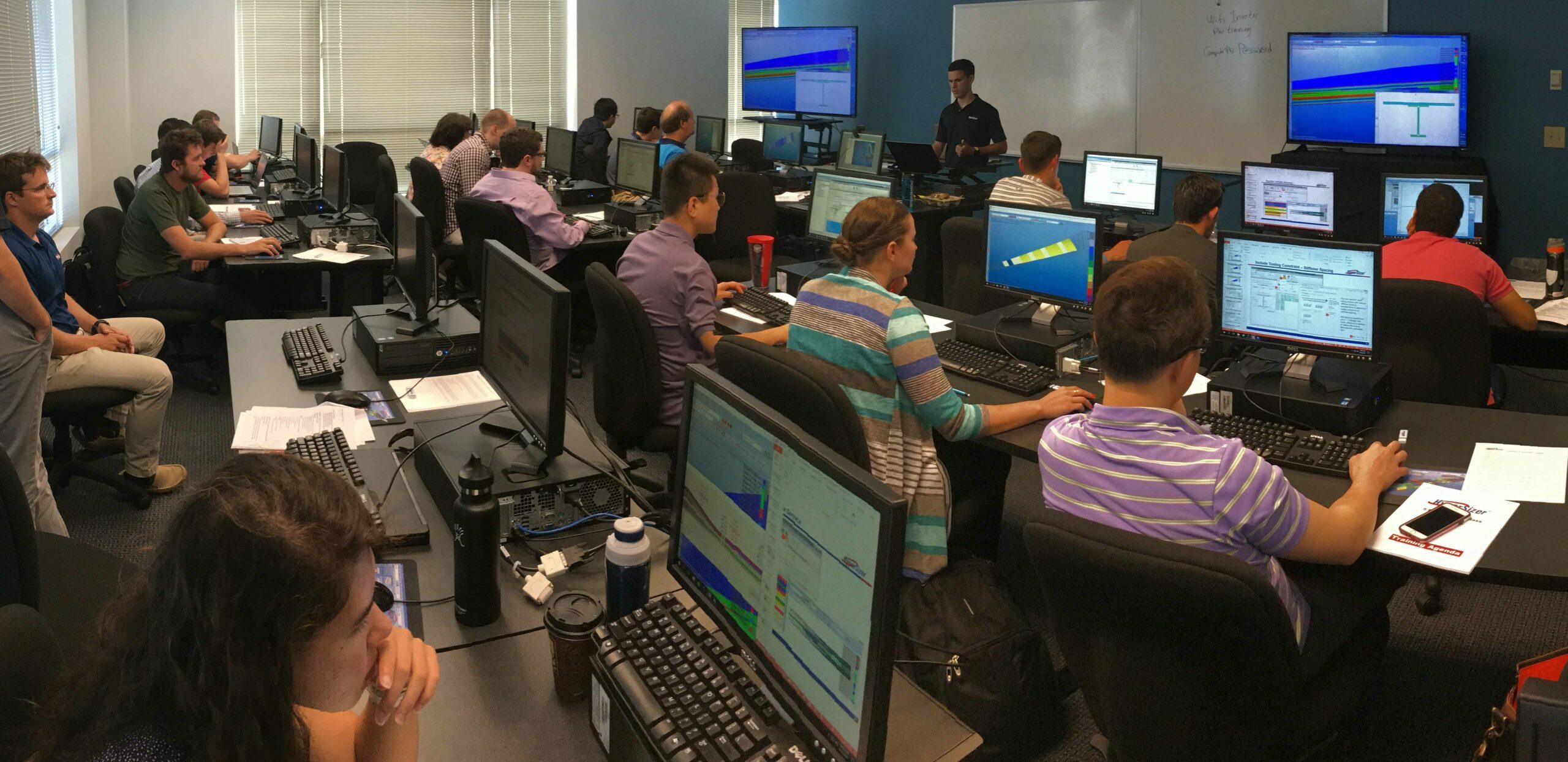 Training Classes
Who: Novice, Intermediate, and Advanced Users
What: HyperX Software Hands-On Training of Fundamentals through Advanced Topics in a multi-day class setting
Where: Collier Aerospace (Newport News, VA or Raleigh, NC) or On-site at your facility
When: At Collier Aerospace: Summer 2022. At customer facility: scheduled to meet your team's needs
How: Contact Us below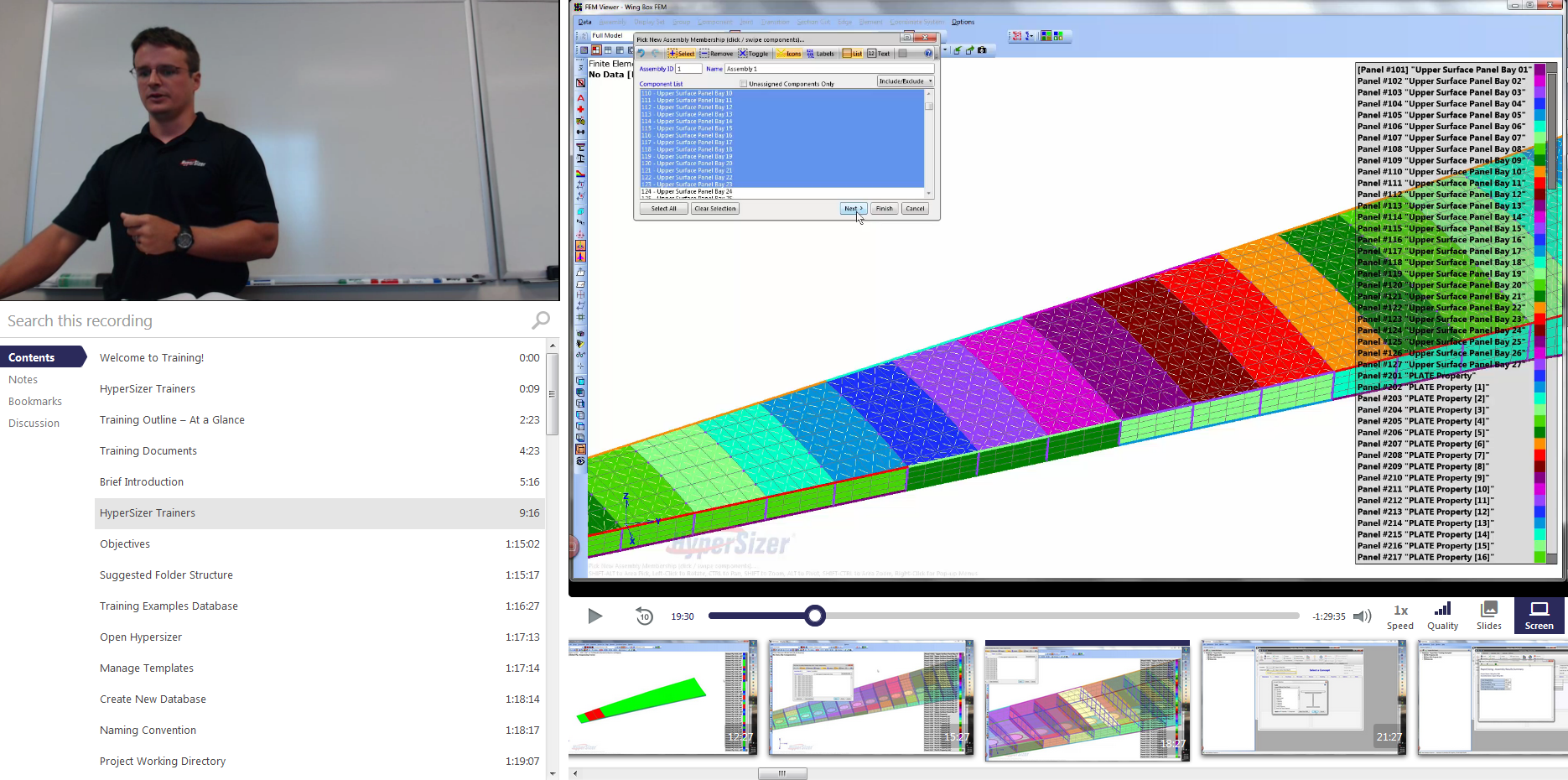 Training Videos
HyperX Training Videos will be released soon! It's never been easier to learn HyperX Software!
Go at your own pace (pause, rewatch)
No travel costs
Watch anytime (videos are on-demand)
Videos are searchable
FREE to HyperX Subscribers
If you already have an account on Panopto, click here to log in and view the videos (coming soon!).
Please enter class or video questions below.