We are a commercial software company with roots in aerospace engineering going back to NASA in 1995. As a small, quick-moving company, we are seeking candidates with unique talents and who are exceptionally passionate about what they do.
Our mission is to help our customers reach their unique structural analysis and design goals with more accurate results in less time.  We provide an automation process for analysis reporting and traceability, finding cost effective, lighter designs with shorter schedules.
Here at Collier Aerospace, we work with engineers across many industries, and are continuously looking to grow our team with more skilled Engineers and Developers!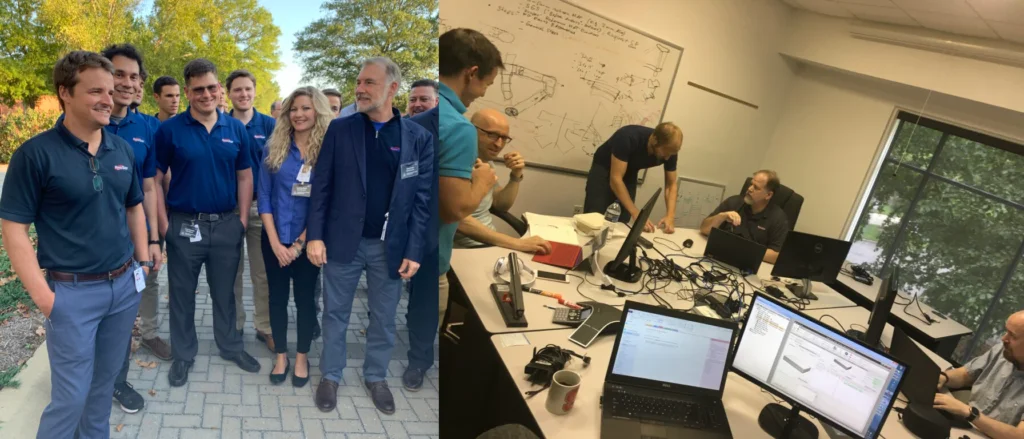 Our Values
Excellence
We value excellence in all our software development programming, engineering consulting and services, and business-wide functions.
Collaboration
We value insight and ideas from all employees, and reach decisions after collaboration and discussion.
Superior Service
We value the highest quality of customer service with our engineering services customers and business partners.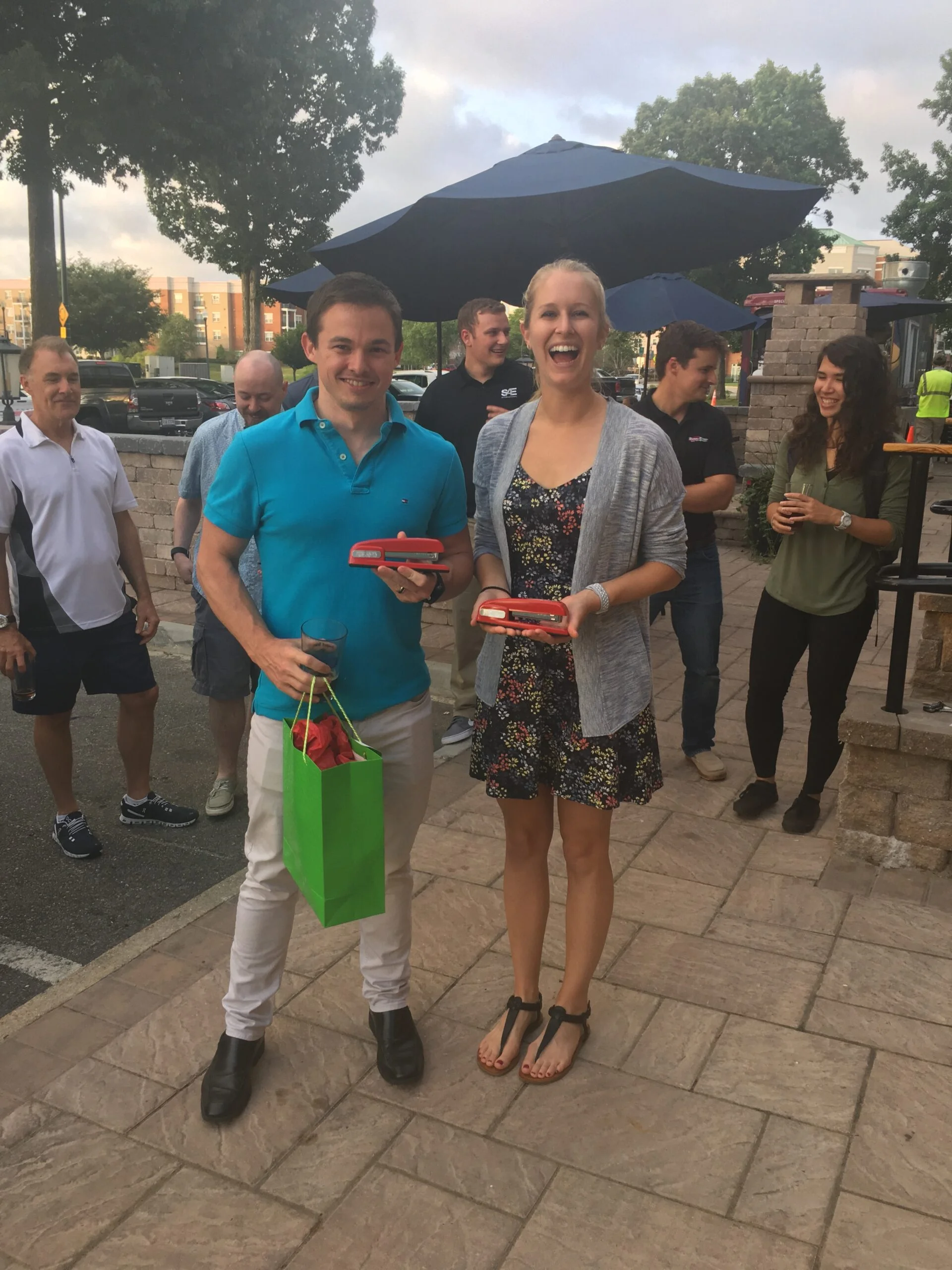 Salary and Benefits
Highly competitive salary and Full benefits package.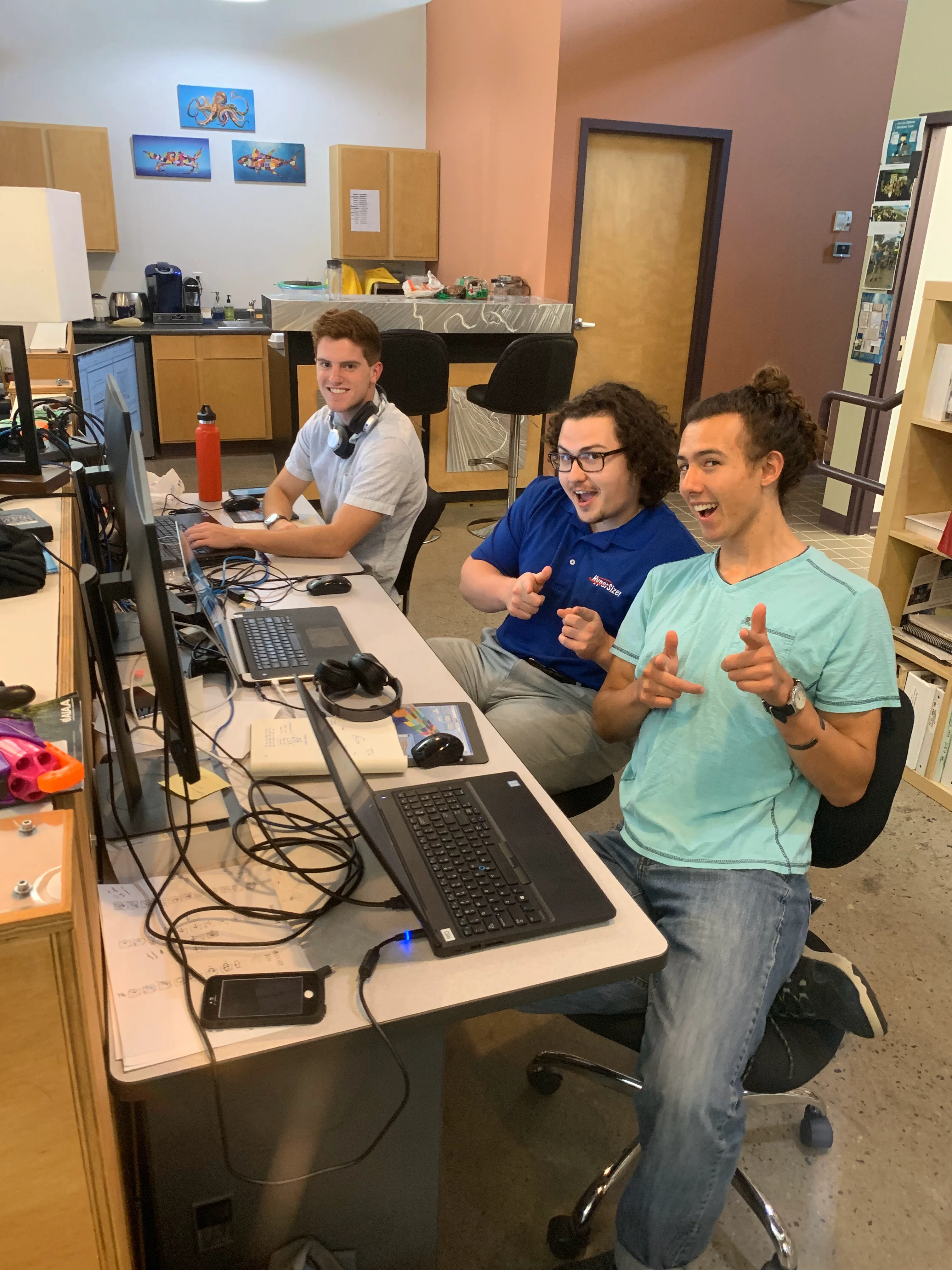 Work environment
Casual dress, relaxed atmosphere, collaborative workspaces, complimentary beach cruisers in the office.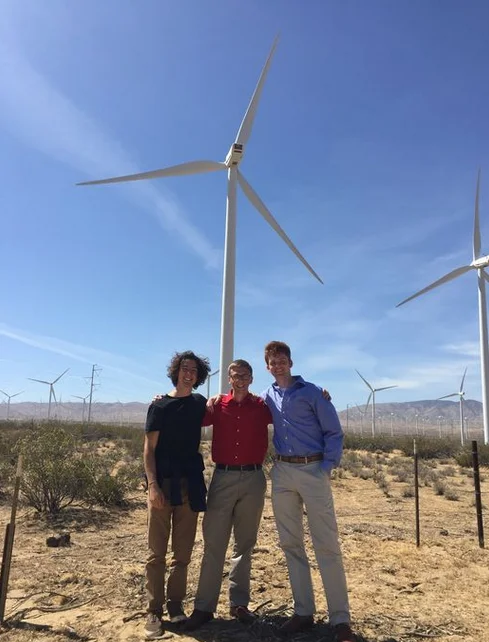 Travel
Opportunity to meet customers and attend conferences worldwide.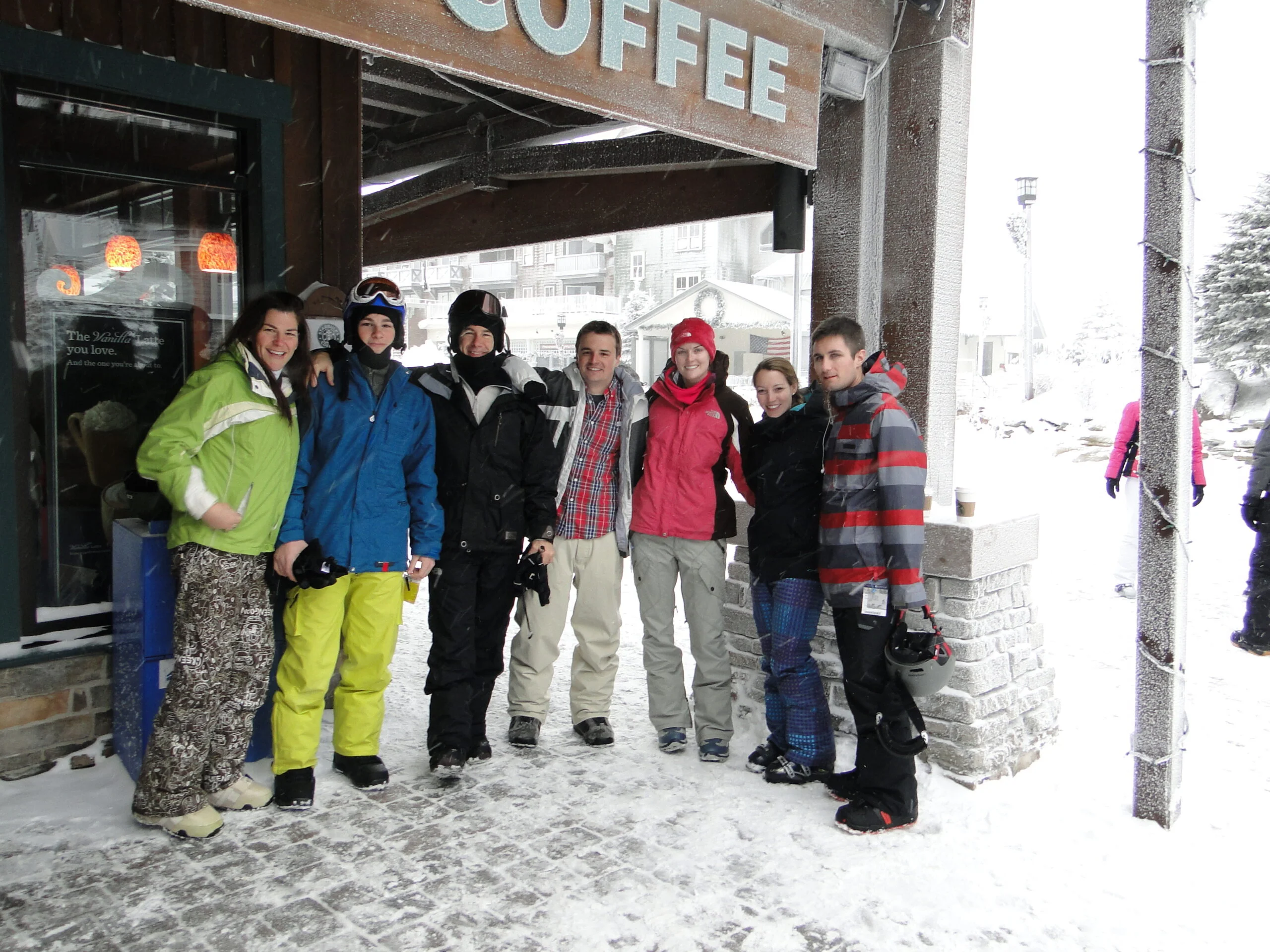 Active Coworkers
Many of our employees are passionate runners, hikers, cyclists, kite boarders, snowboarders, wake boarders, jet ski addicts, readers, dog lovers, and avid movie watchers.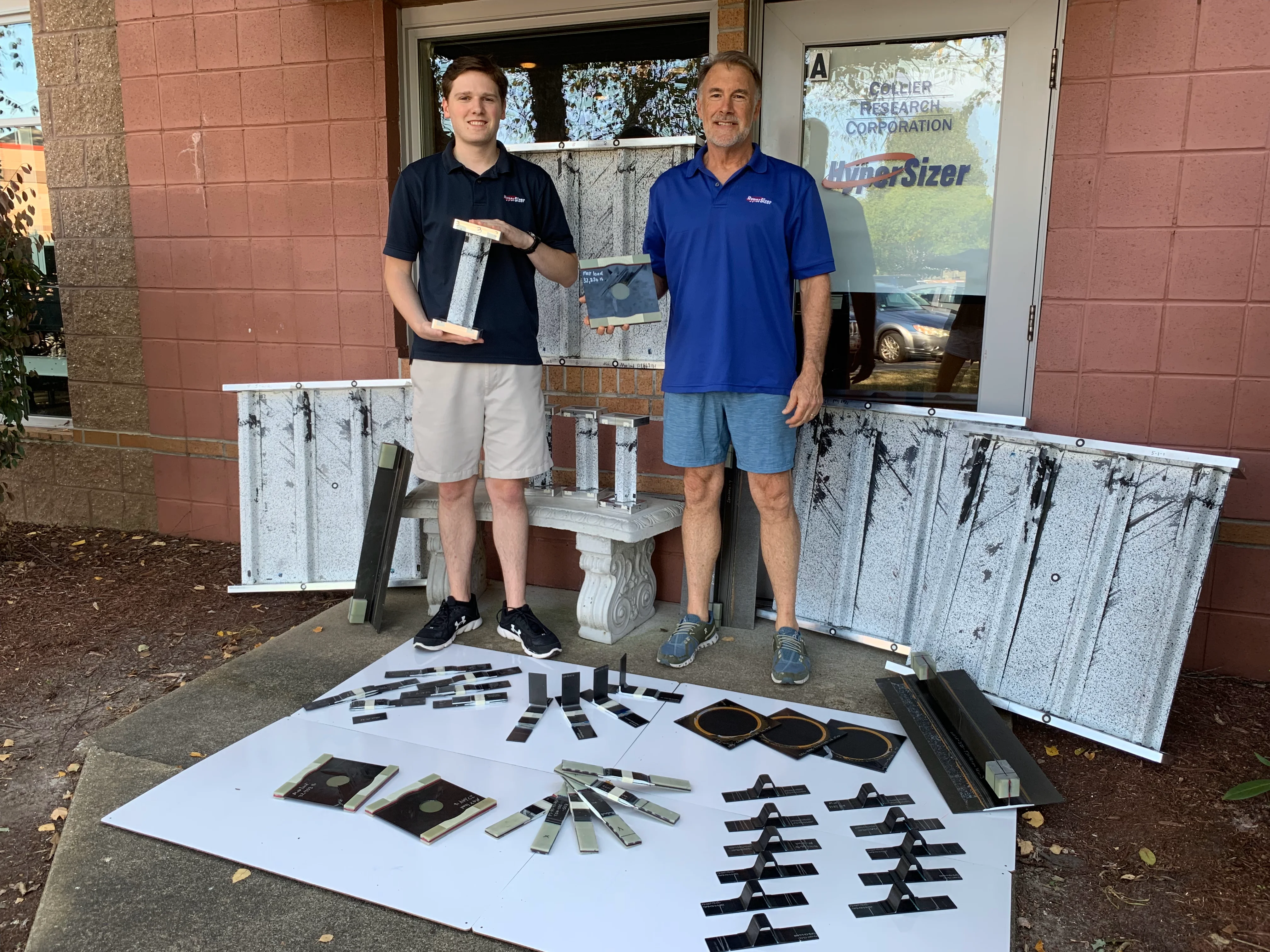 Projects
Some very cool projects here with cutting-edge technologies including aerospace, space launch, wind energy, automotive, and high-end sports.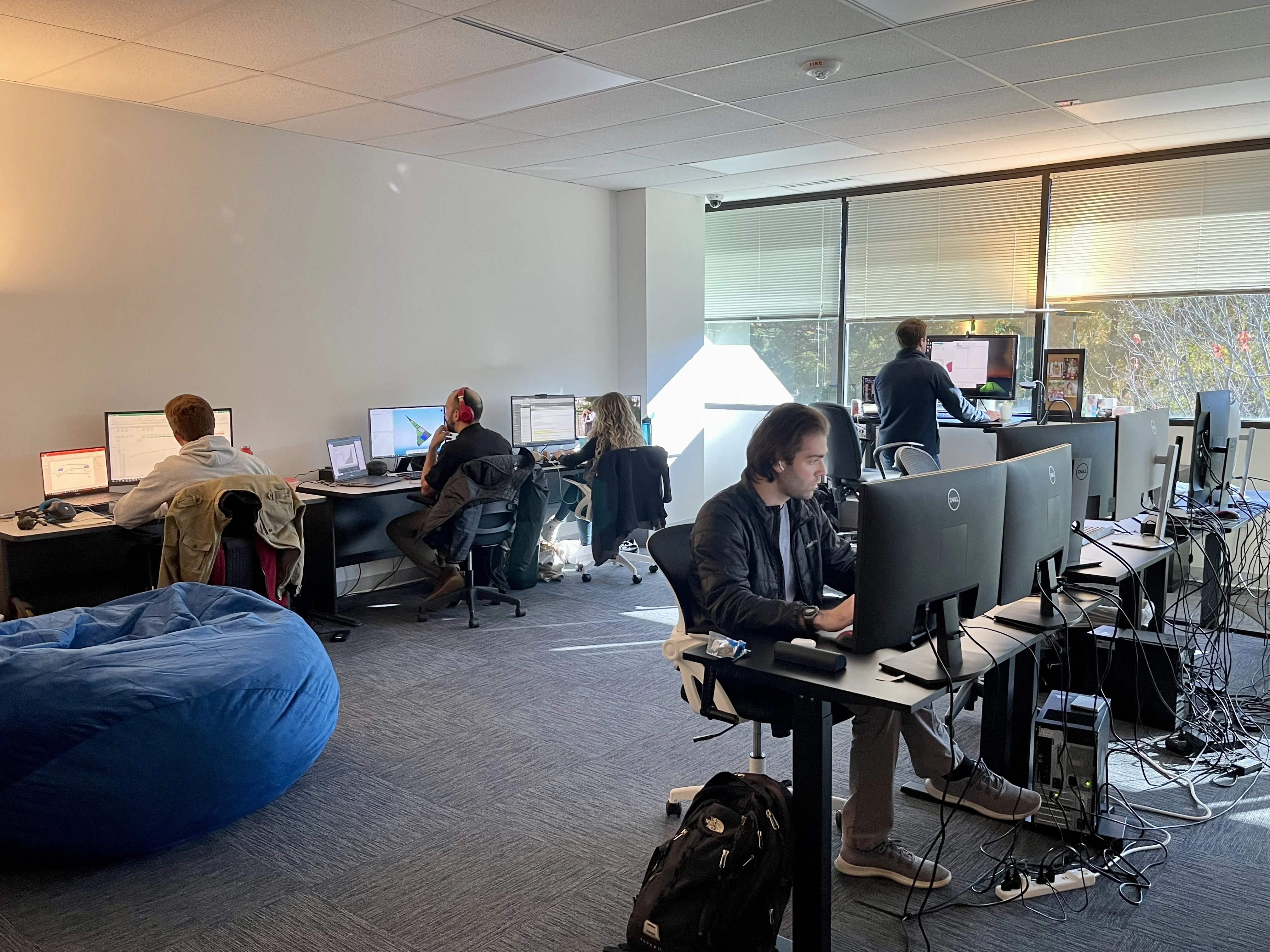 Company Size
We love our small company size, where employees have the opportunity to be involved in many aspects of the business.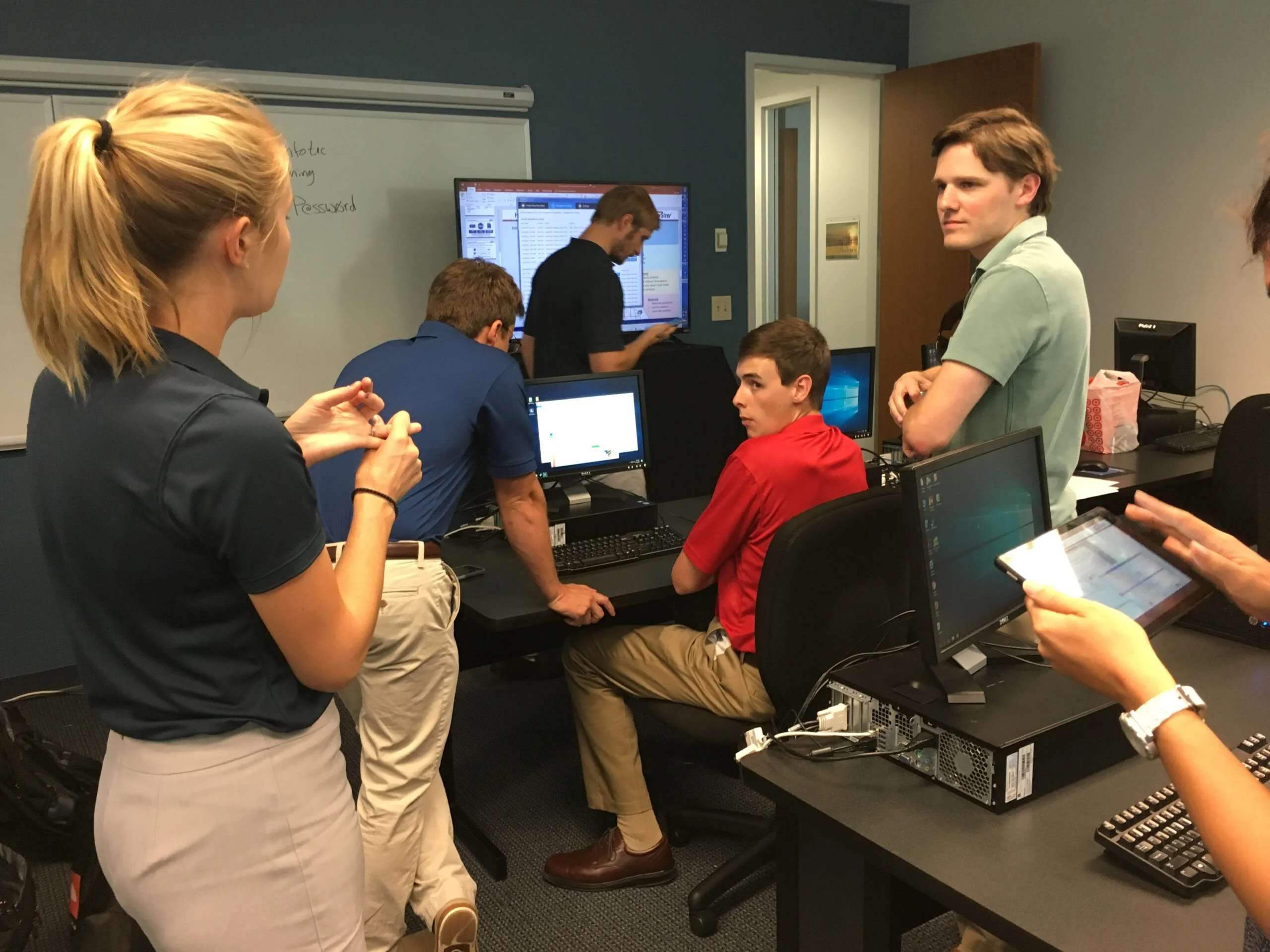 Team Atmosphere
Collaborative environment where our meetings are a mix of brainstorming, analysis, and humor.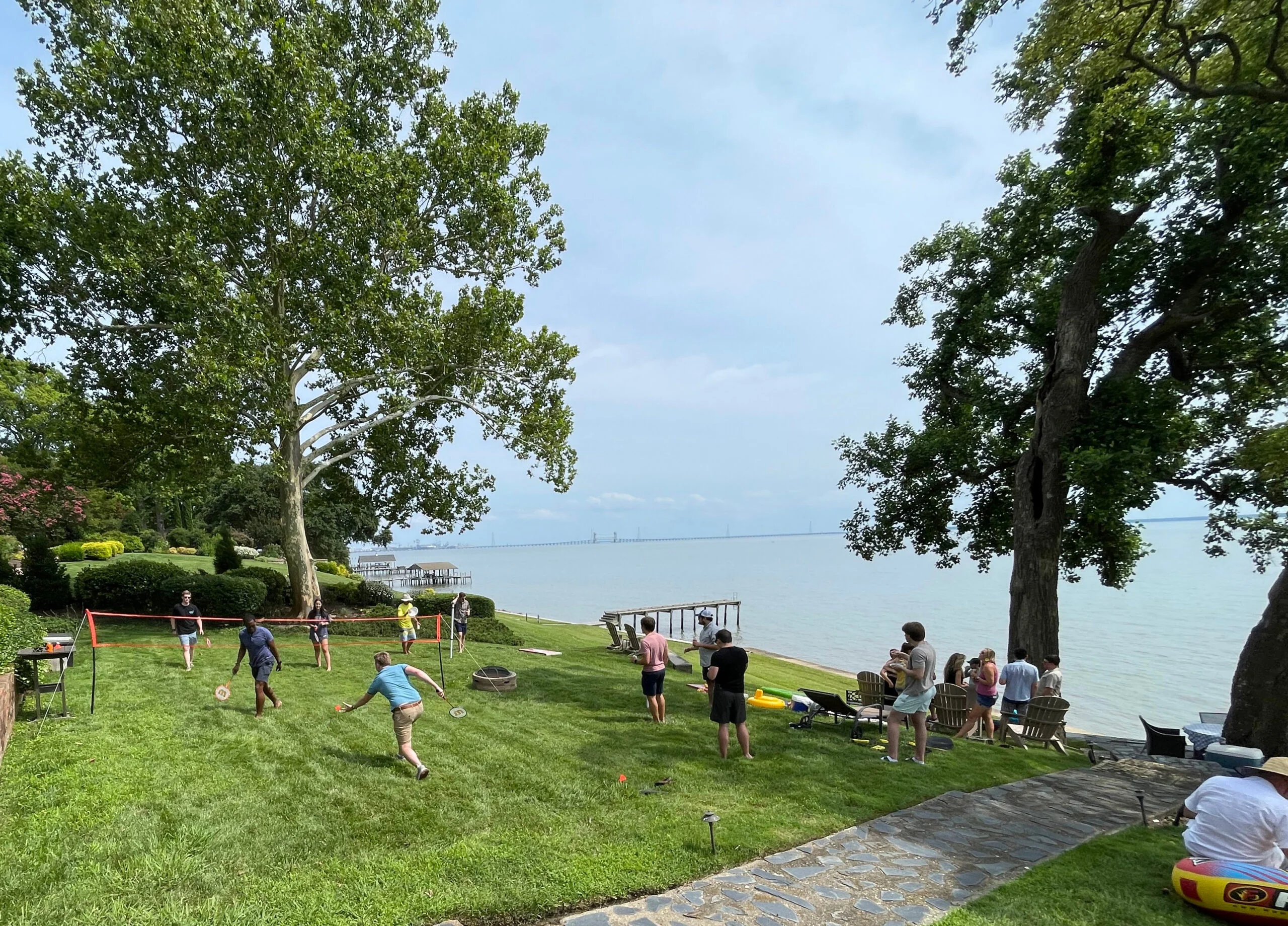 Locations
Headquartered in Coastal Virginia, near NASA Langley, in the city of Newport News. We are just north of Virginia Beach/Norfolk and south of Richmond. With just a short drive, you could be touring Colonial Williamsburg, relaxing at one of many local beaches, hiking local state parks, or hiking the Appalachian Trail.
New Satellite Office in Raleigh, the capital of North Carolina and one of the fastest-growing cities in the country. Raleigh is part of the Research Triangle. With an abundance of museums, hiking trails, restaurants, sports arenas, and parks, there is something for everyone
Software Developer – C#/WPF/User Interface
Responsibilities
Tasks include, but not limited to:
• Use C# and WPF to create user interfaces around the 3D Graphics Engine
• Create and maintain a suite of unit and integration tests to verify correctness and ensure quality design
• Support team members for full commercial product delivery to be used in space launch production environments
Requirements
• 5 to 10 years' experience building user interfaces with C# and WPF
• 5 to 10 years' experience with SQL and relational database design
Strong Plus
• BS or MS in Computer Science, Engineering, or Mathematics
• C++, C, Python
Aerospace Structural Engineer
Requirements
Candidates should have comprehensive structural aerospace experience in performing structural analysis and design. The candidates should have many of the following capabilities and related work experience:
Bachelor's Required; Master's Preferred
1-3 years' experience in aerospace industry is preferred.
Ability to learn and use HyperX for preliminary and detail design sizing optimization of full airframe and space vehicles, as well as comprehensive failure analysis and detail stress analysis. Candidates must be adept at using engineering software tools, learning new software and analysis methods, and working in a Windows OS environment.  
Ability to create workaround procedures when standard procedures have failed and ensure issues are resolved in a timely fashion. Escalates urgent problems requiring more in-depth knowledge to appropriate internal resources.
Excellent communication skills and ability to develop technical solutions related to the software for customers. Support customer applications, as well as suggestions to development and modification of the software. Participates in overall systems testing and writes technical specifications to design or redesign software functions.
Comprehensive aerospace experience in performing structural analysis and design with emphasis on composite materials.
Understanding of overall load paths and an intuitive feel for the efficient use of structural concepts and materials. Experience performing classical hand stress analysis and finite element analysis (FEA) with either Nastran, ANSYS, CATIA, and/or Abaqus.
Proficiency in applying appropriate failure theories, preparing structural analysis reports, and identifying critical load conditions and margins-of-safety.  
Experience sizing structures for minimum weight and practical design experience of composite laminates, including ply drop ratios and layup patterns on complicated surfaces, such as padups around cutouts and bolted joints.  
Knowledge of panel buckling, local buckling, crippling, and material strength as well as classical in-plane laminate stress analysis and more advanced out-of-plane interlaminar shear and peel stress analysis. Experience with both ply based (max strain, Tsai-Wu) and laminate based (AML, polynomial) strength prediction approaches and associated material allowables.
Experience with analysis of composite and metallic bolted and bonded joints.
Candidates will be reporting directly to NASA and industry customers and must be able to verify and describe the application of external loadings and their resolution into internal mechanical and thermal load paths. Strong documentation, communication and presentation skills are required.
US citizens highly desired. Exceptional candidates with green cards may be considered.
Benefits
Highly competitive salary and benefits offered.
Some travel required to customer facilities.
Exposure and involvement with many current aircraft and spacecraft design projects
Location
Newport News, Virginia (near NASA Langley Research Center)
Raleigh, North Carolina