The World's Fastest Sailboat
Designed with HyperX
The SP80 will break the world sailing speed record by achieving 80 knots solely with wind power. HyperX designed, optimized, and analysis certified the SP80's core sandwich panels and carbon fiber composite laminates. HyperX enabled its high performance strength and lightweight.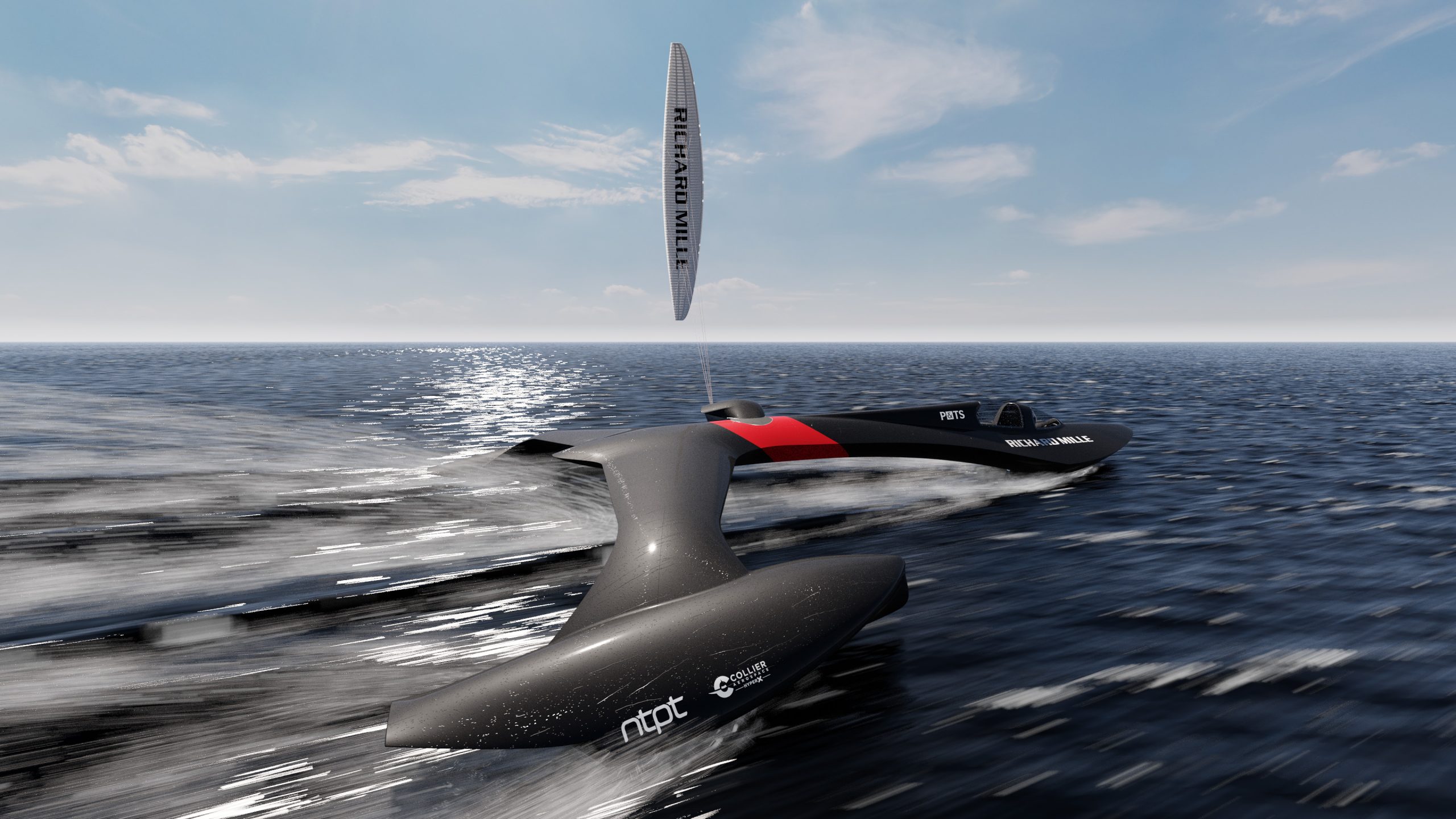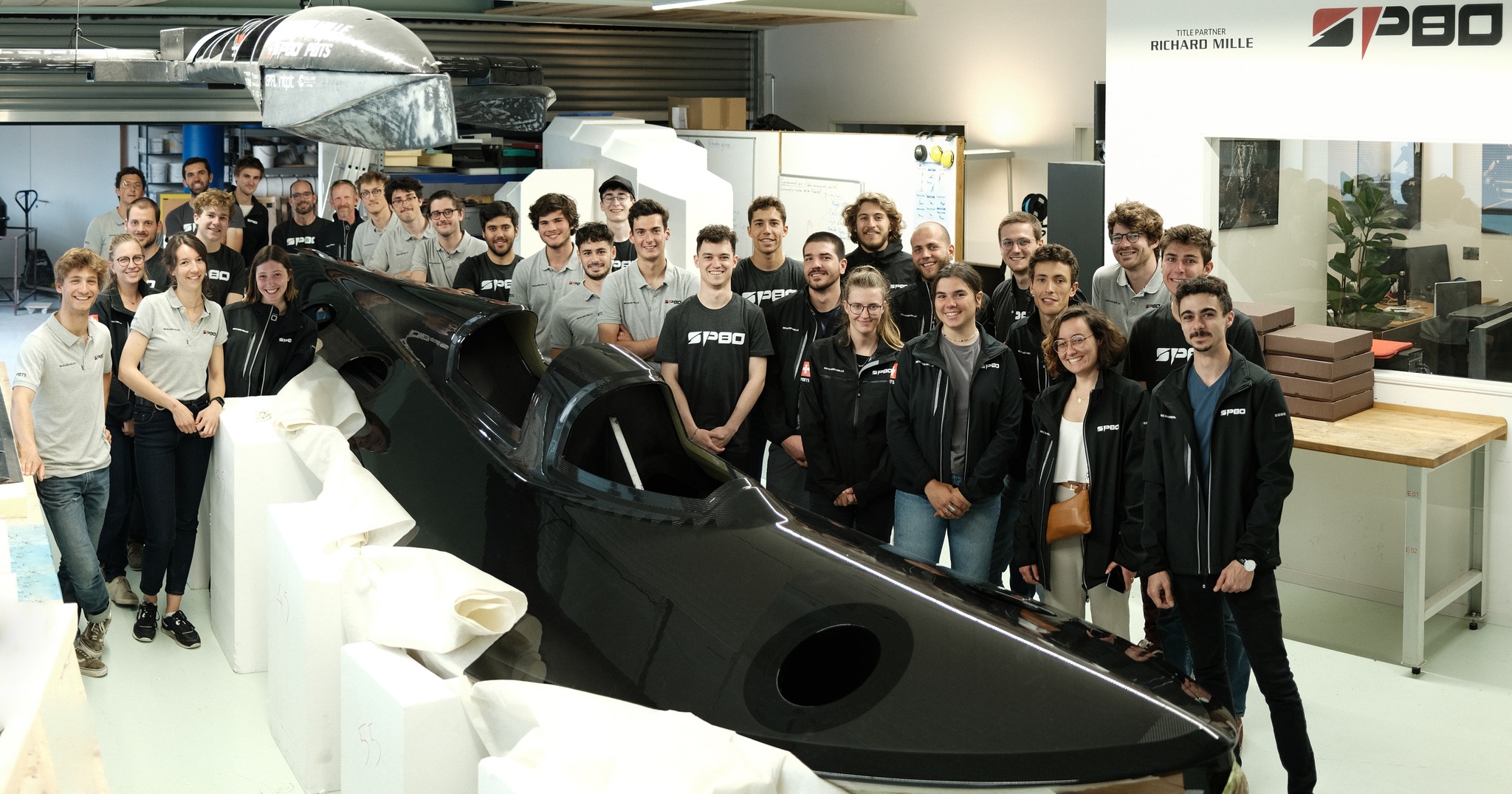 "The SP80 team was extremely impressed with the new HyperX software and the engineering expertise that we received from Collier Aerospace", Xavier Lepercq
Says Xavier, SP80 cofounder and technical manager, "The HyperX software was able to size an extremely complex structure and evaluate several different load cases very quickly. We really relied on Collier Aerospace's engineering judgement and experience to help us make smart decisions. We look forward to collaborating with the Collier Aerospace team on future structural projects."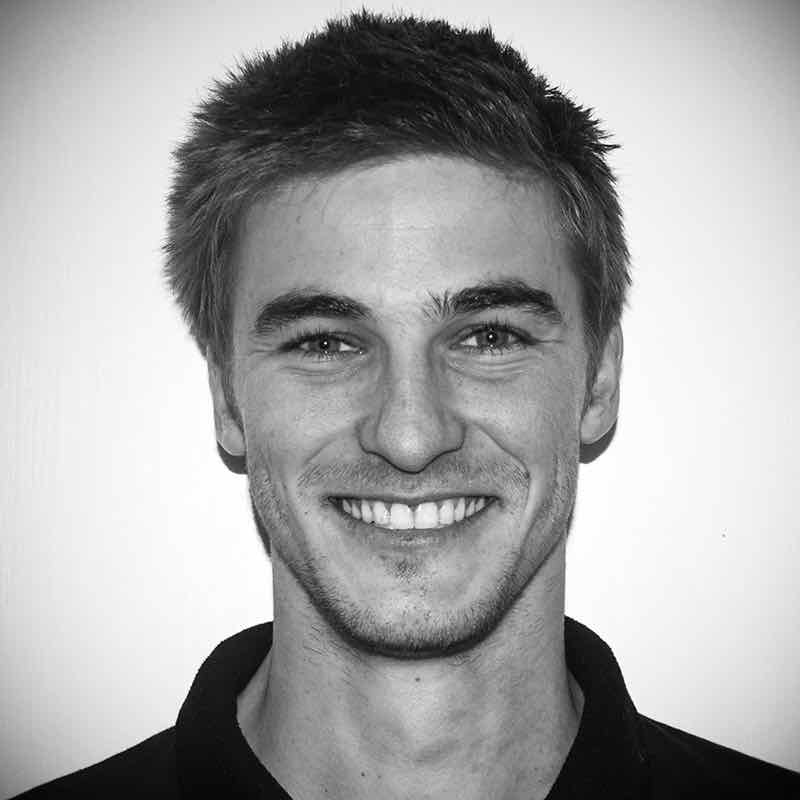 Xavier Lepercq
Co-founder – Technical Manager SP80 Team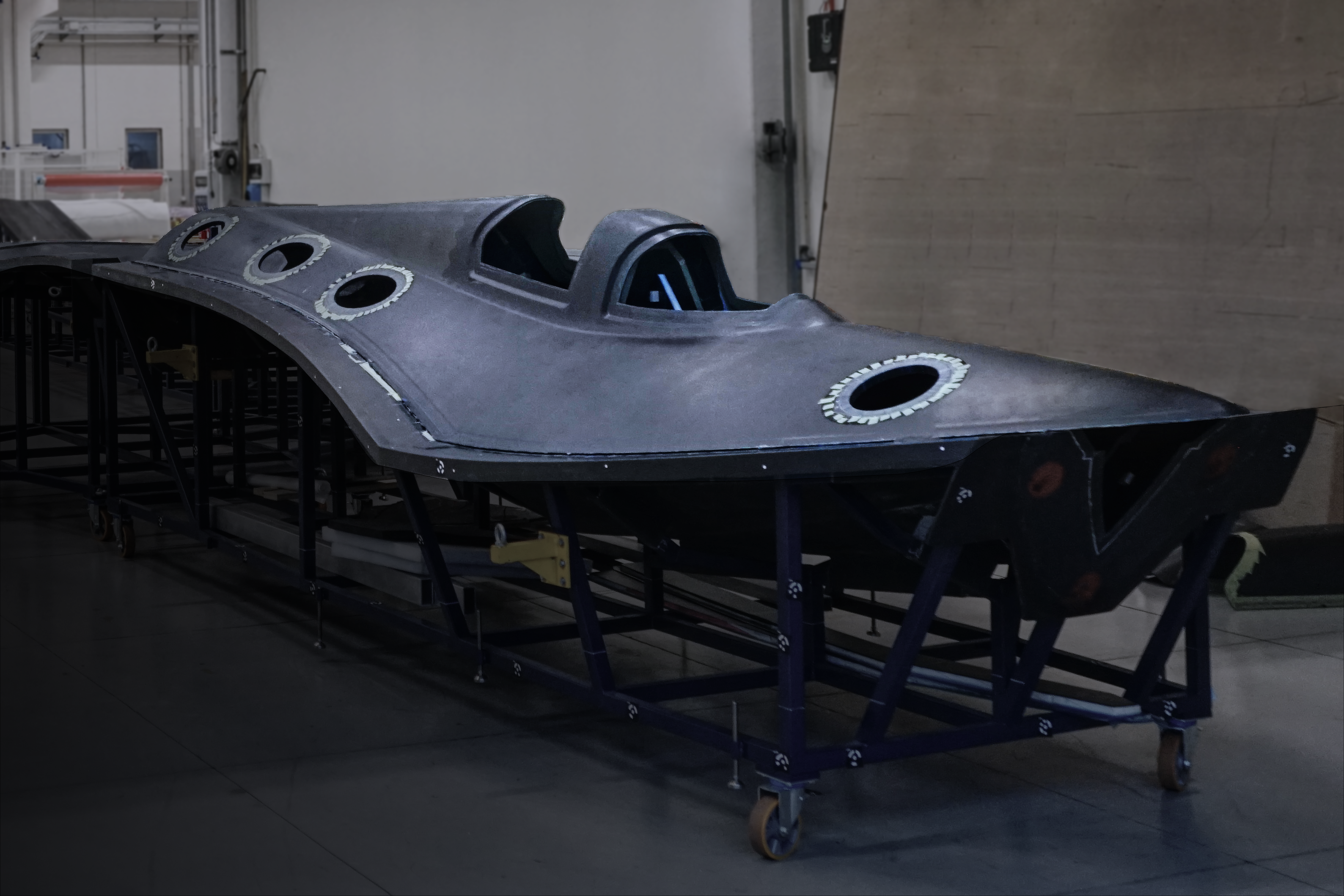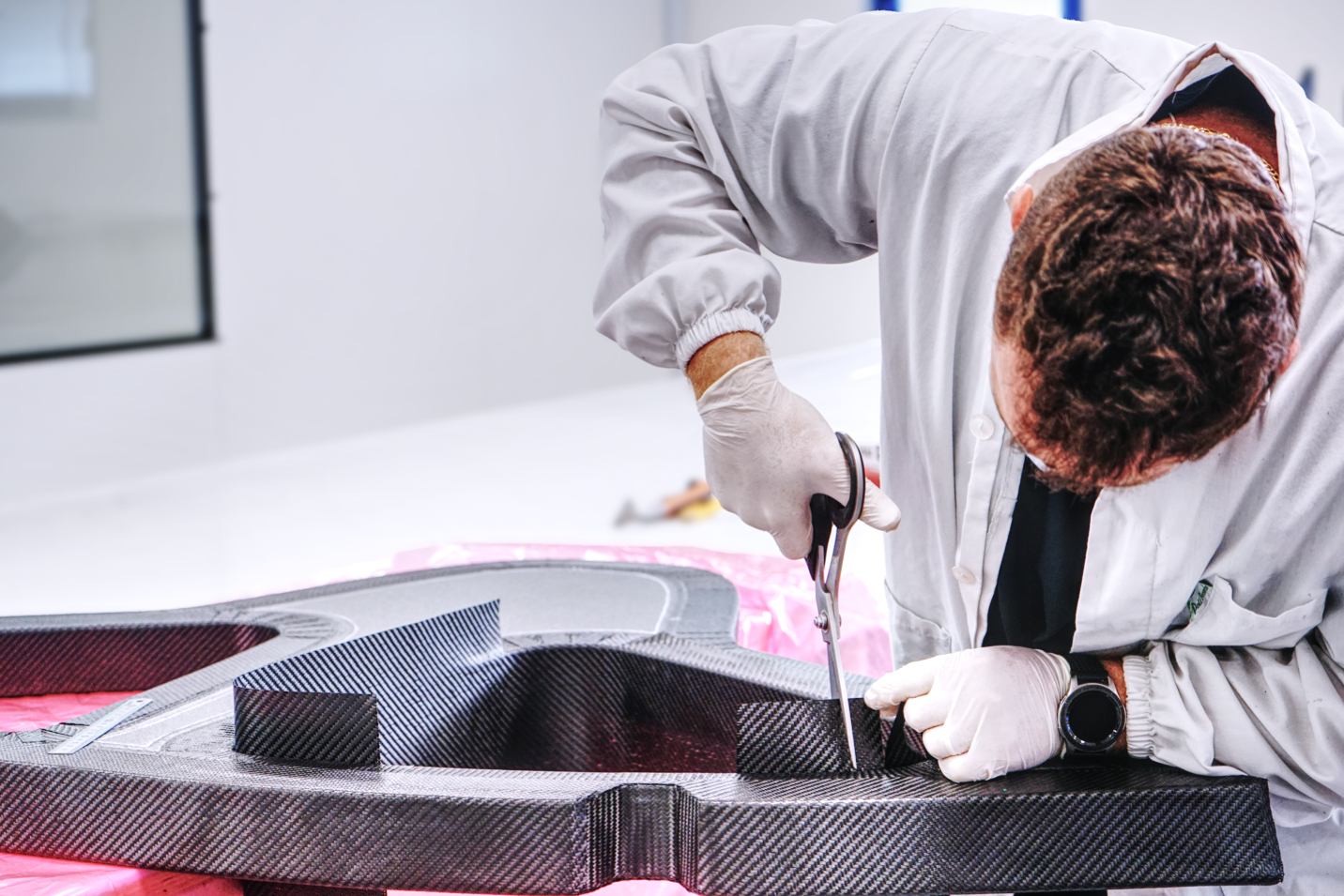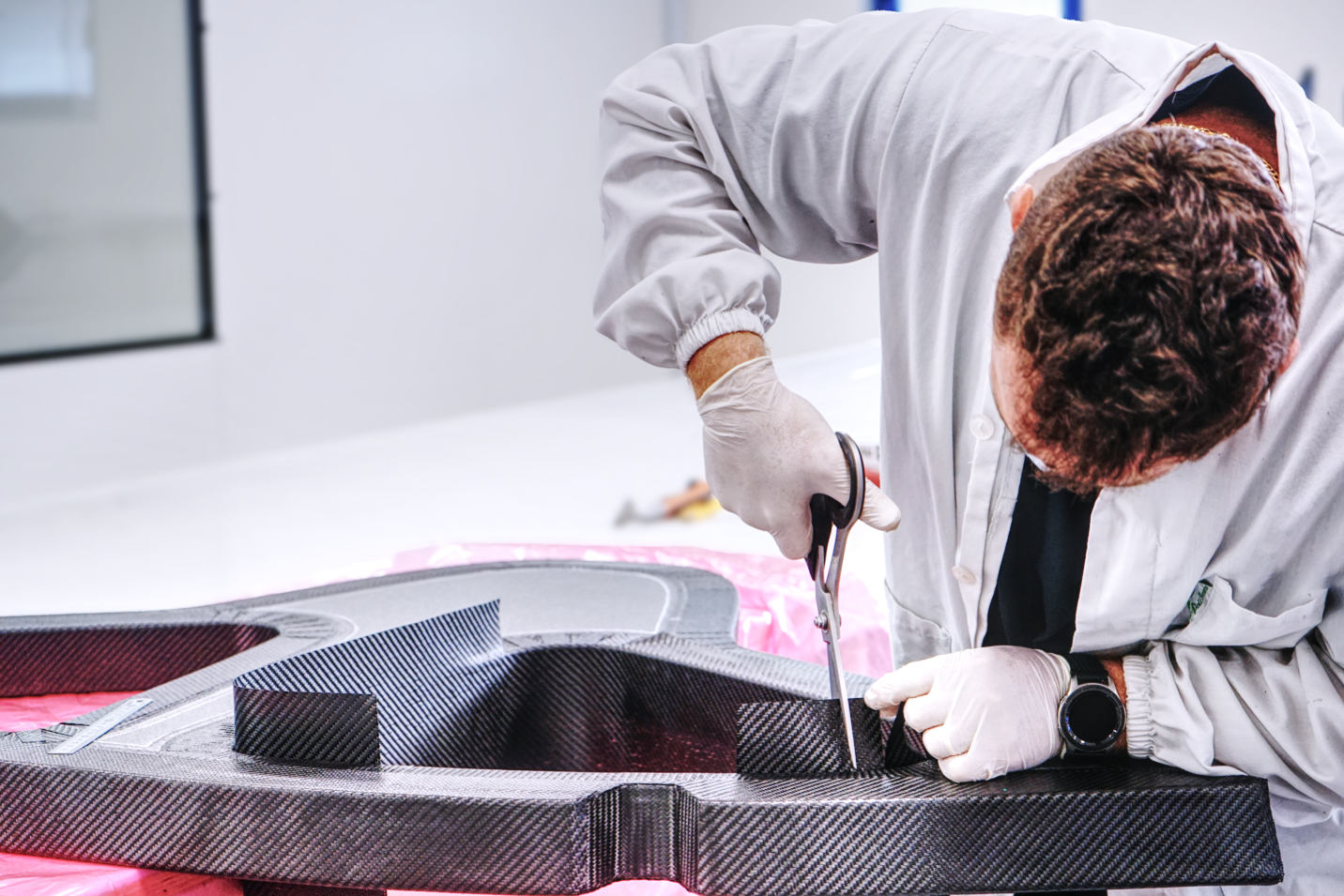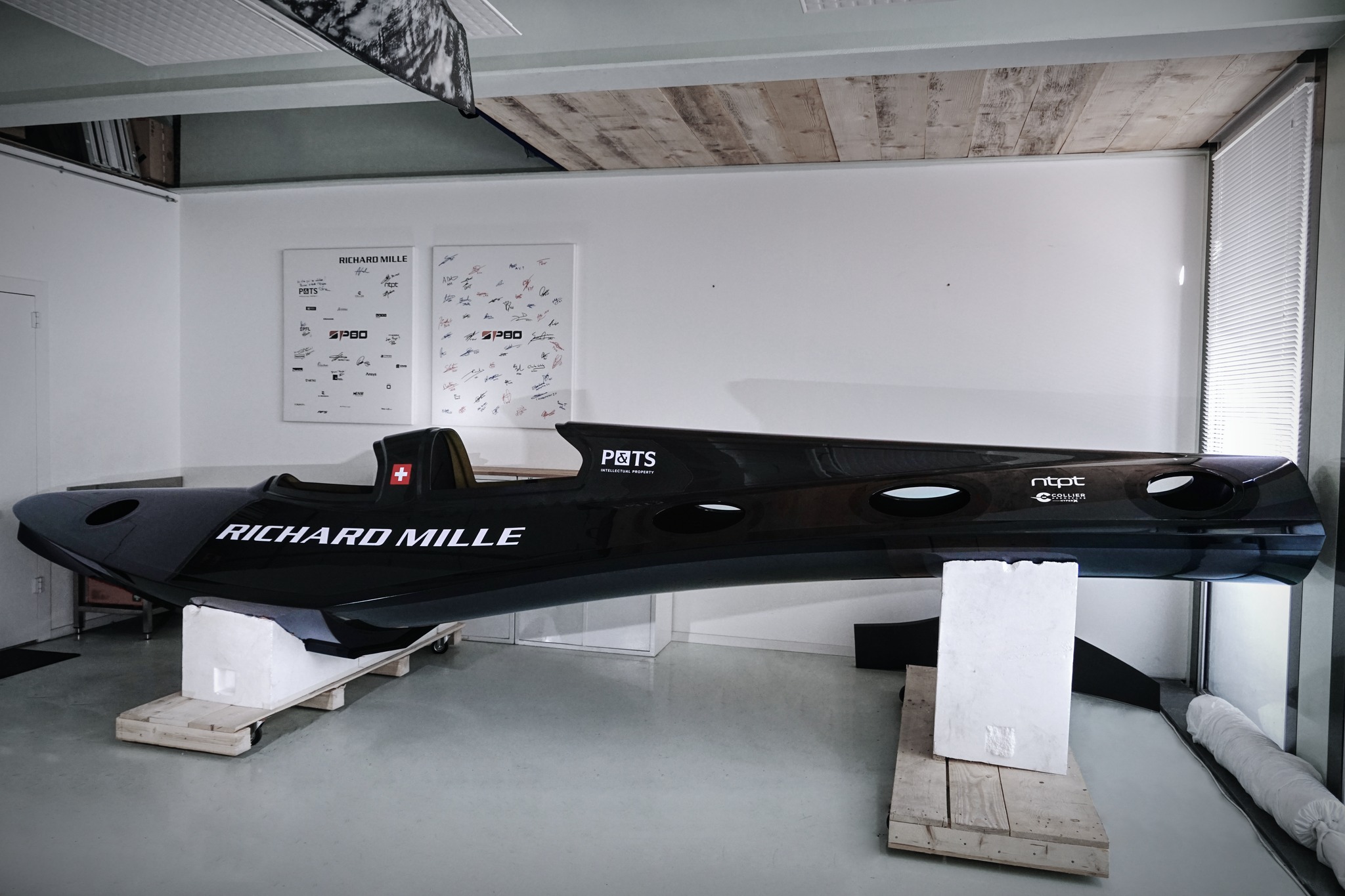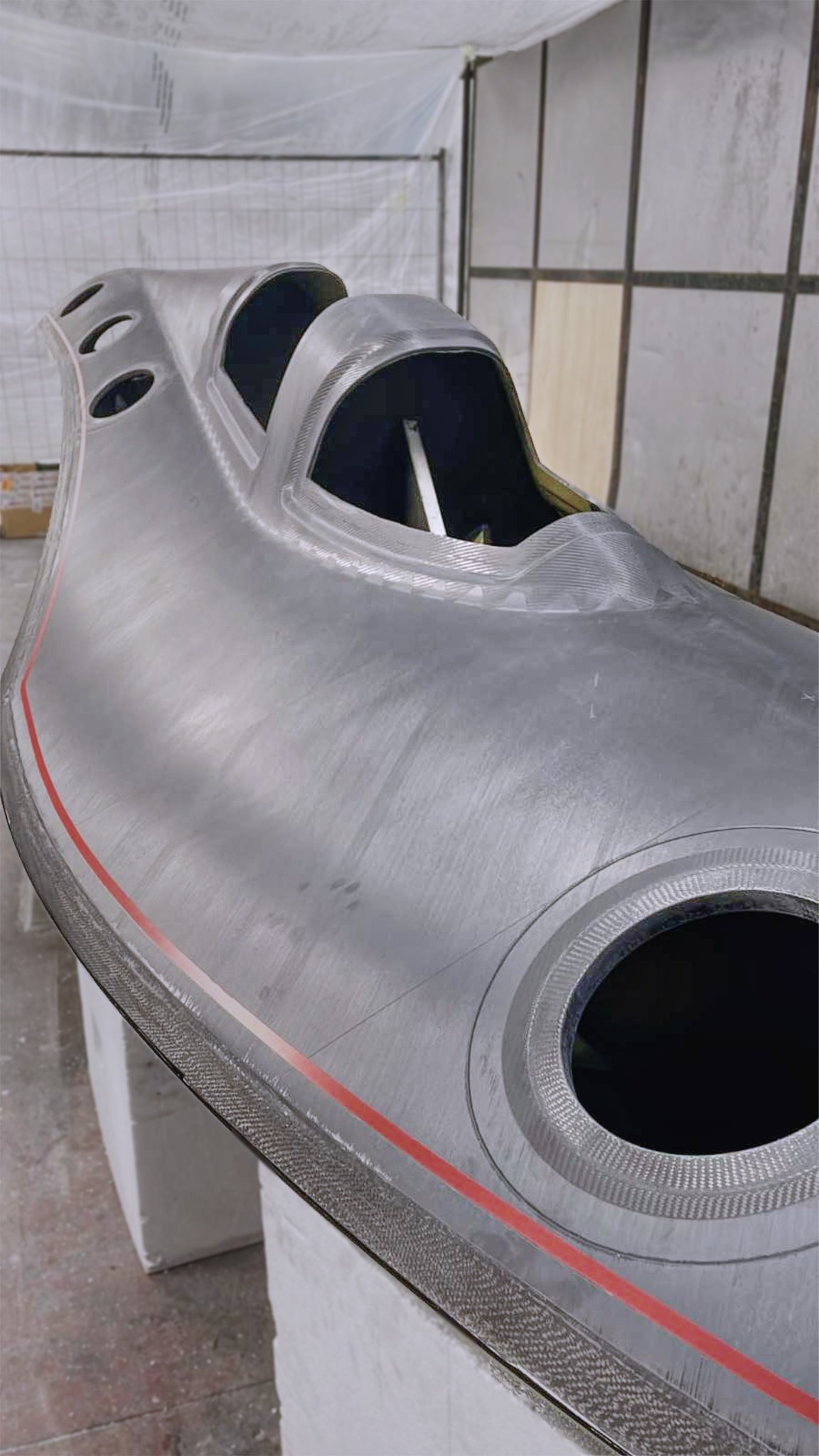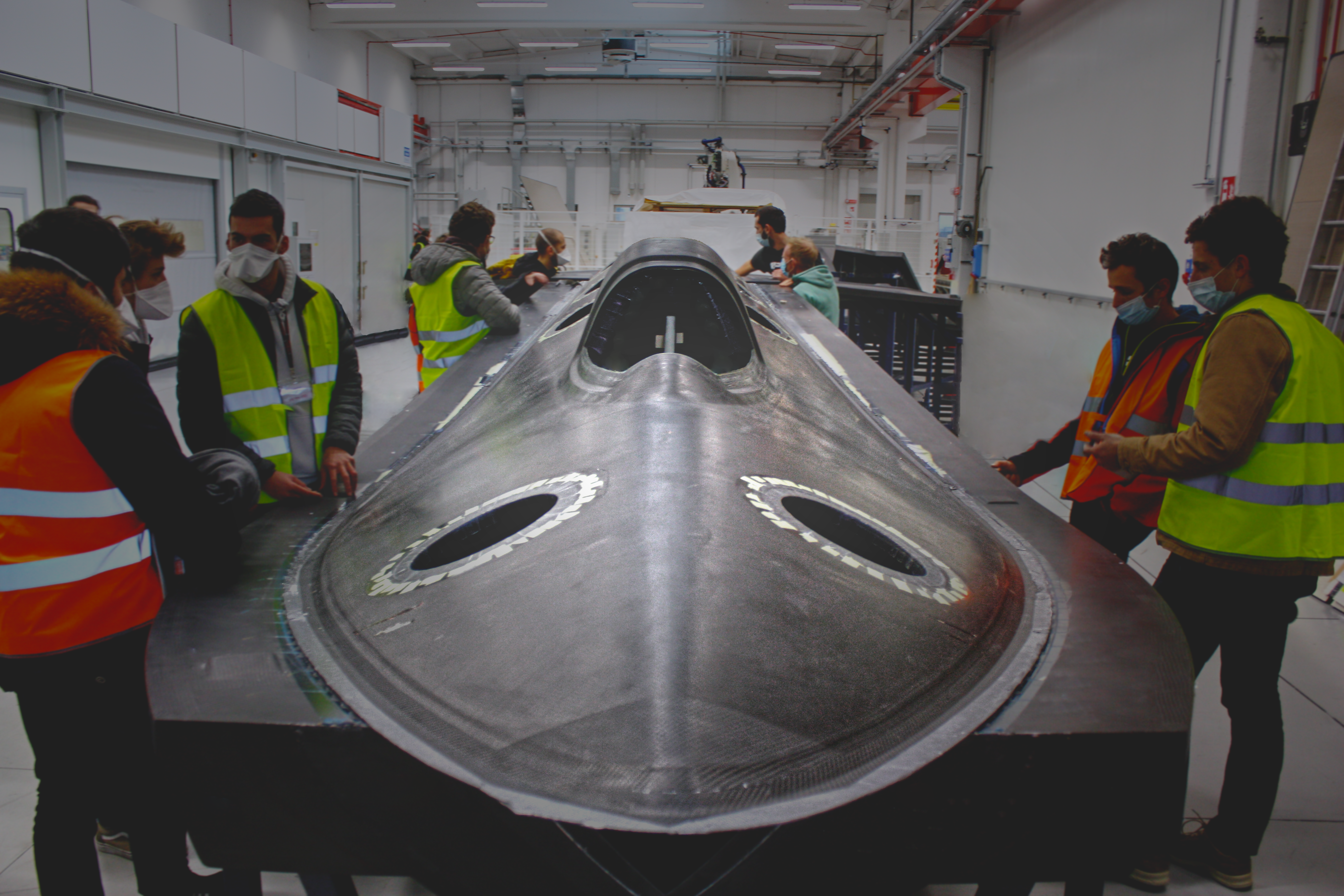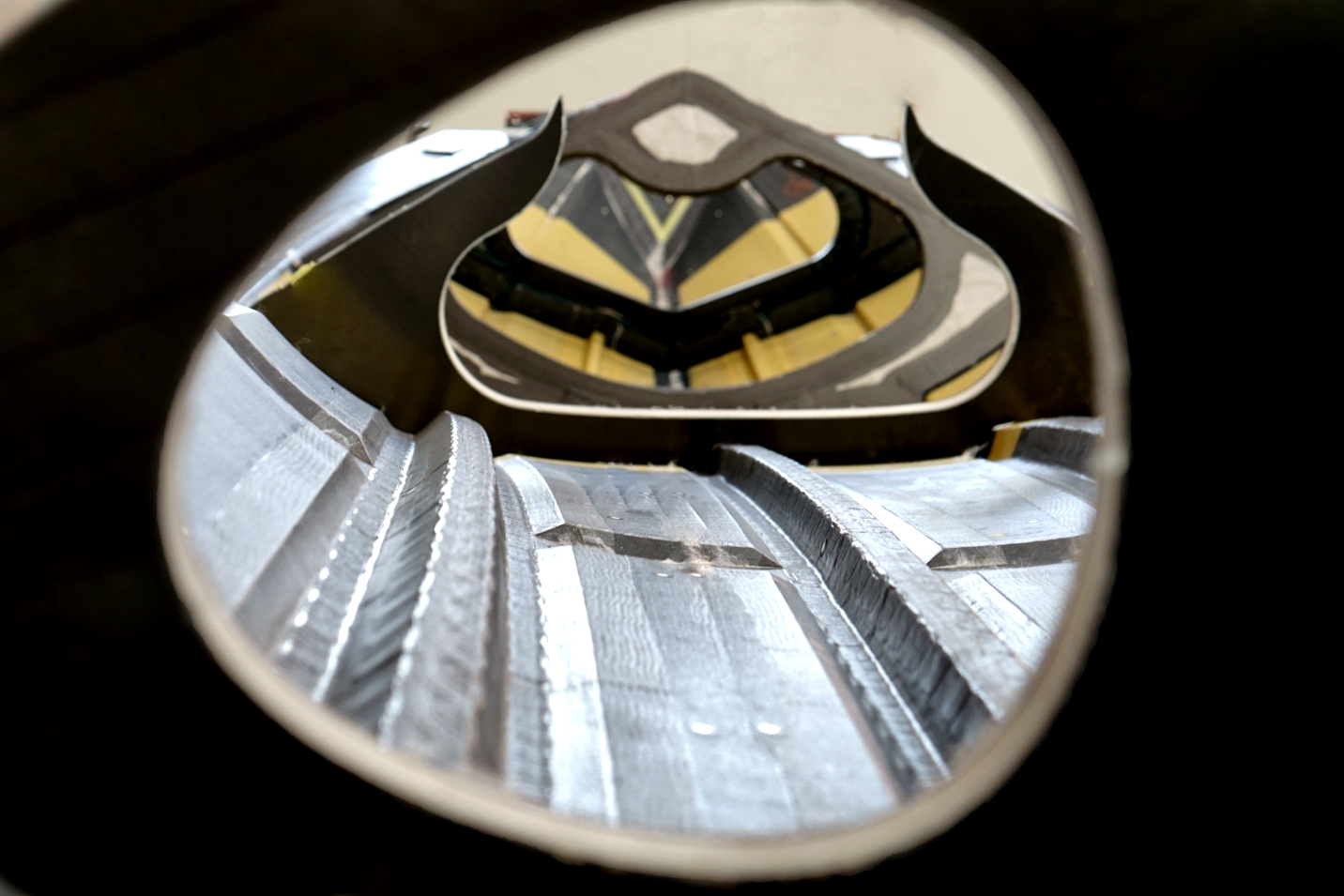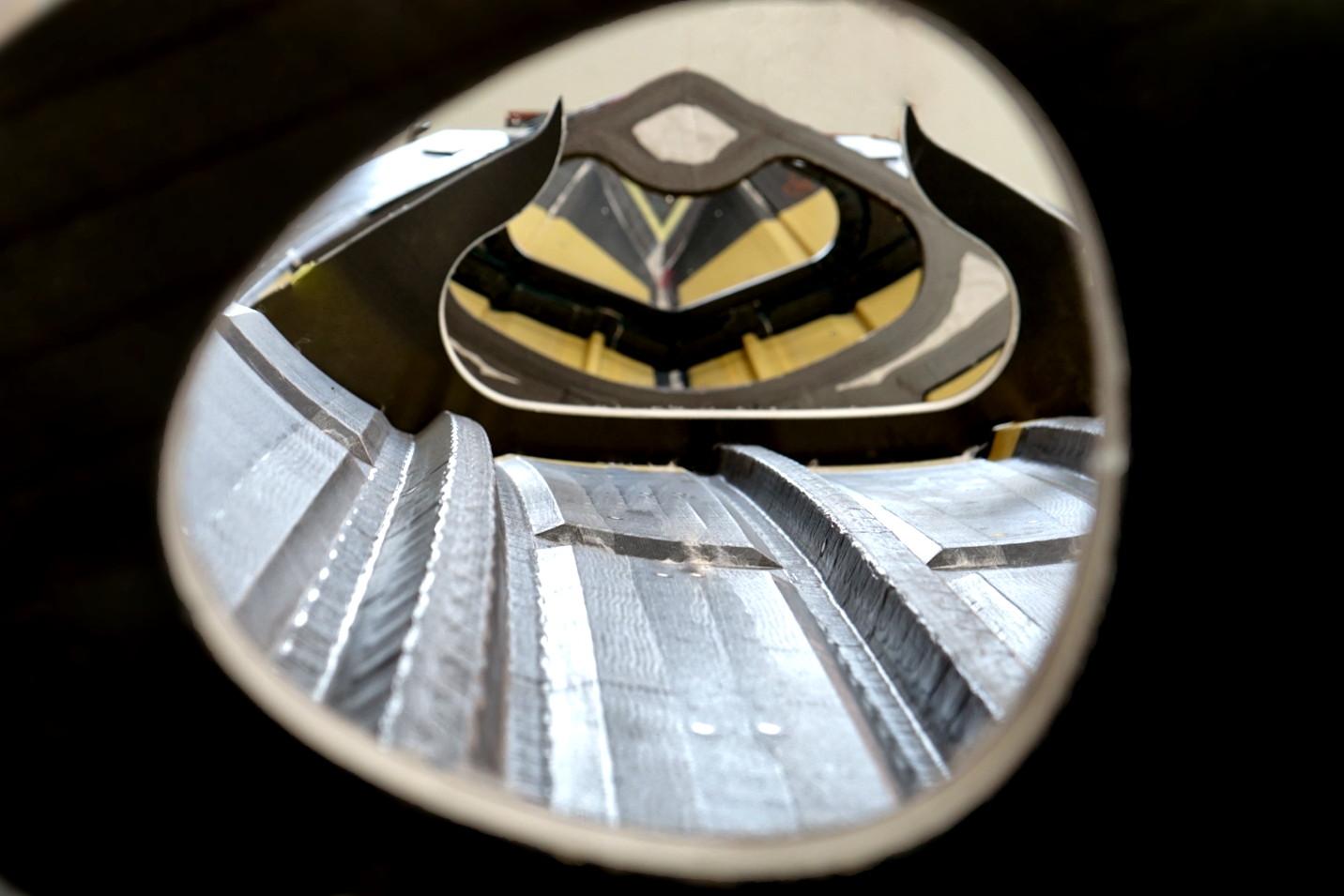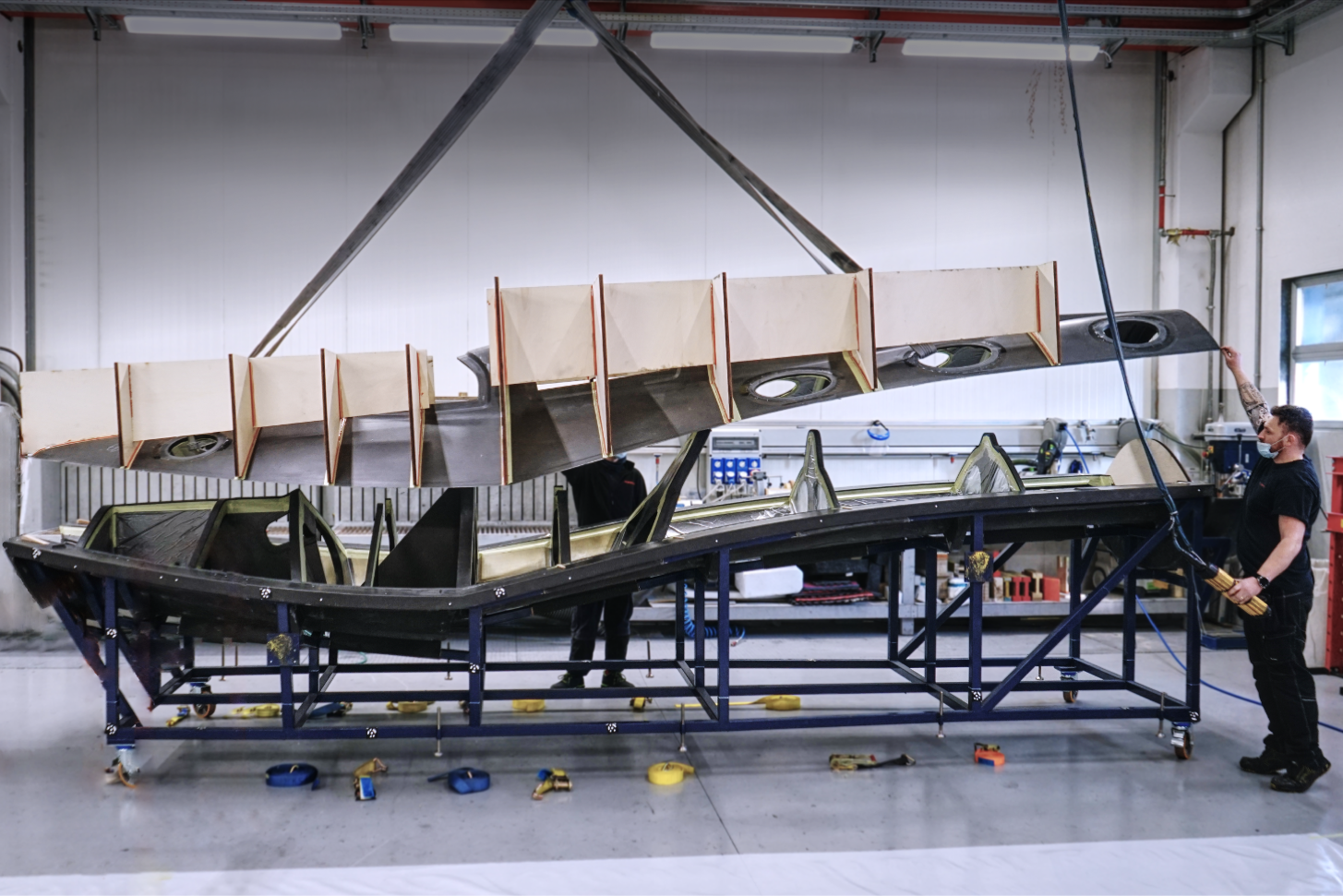 The SP80 project is composed of a group of engineers and students from the prestigious École polytechnique fédérale de Lausanne public research university located in Lausanne, Switzerland. EPFL has long been ranked in the global top 15 best universities, and top 20 globally for engineering.
Their mission is to combine sailing, kitesurfing, and engineering, to smash the world sailing speed record of 80 Knots (92.06 mph). 
The team imagines unique solutions and innovative concepts with potential for application in the world of sailing. By setting a new record, they want to demonstrate the interest of technologies and tools that can then be used for fast shipping, ocean racing and energy production.
They aim to further the absolute limits that carbon fiber sailing can achieve with wind as a sole source of power.
HyperX helped turn the SP80 team's dream into reality. HyperX evaluated hundreds of load cases to find core sandwich panel and composite laminate designs that were the lightest possible weight. Hundreds of thousands of carbon fiber composite laminate candidates were processed for detail analysis so the SP80 team could select the very best options.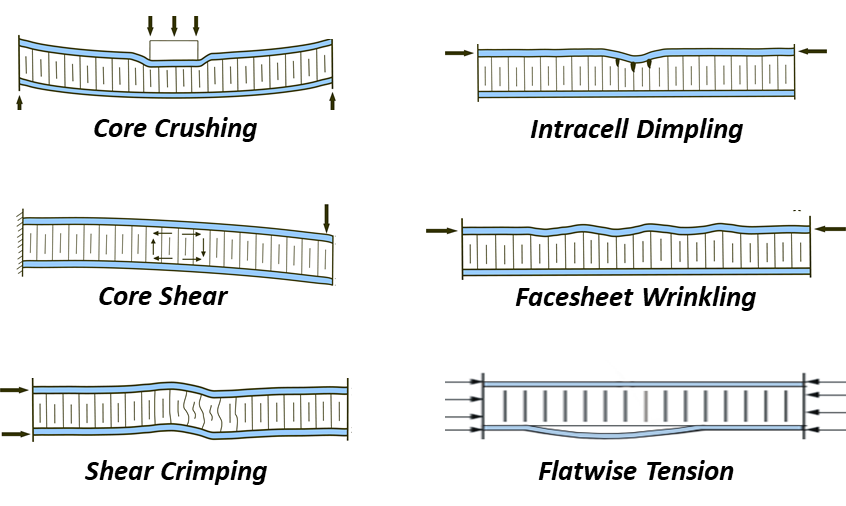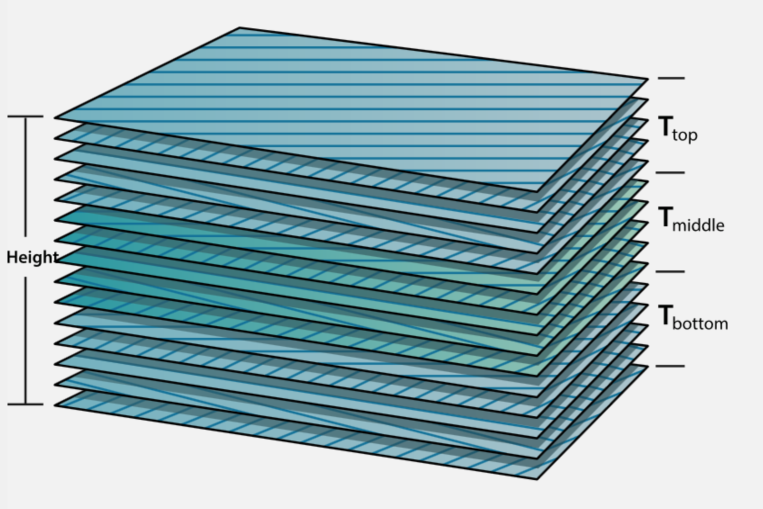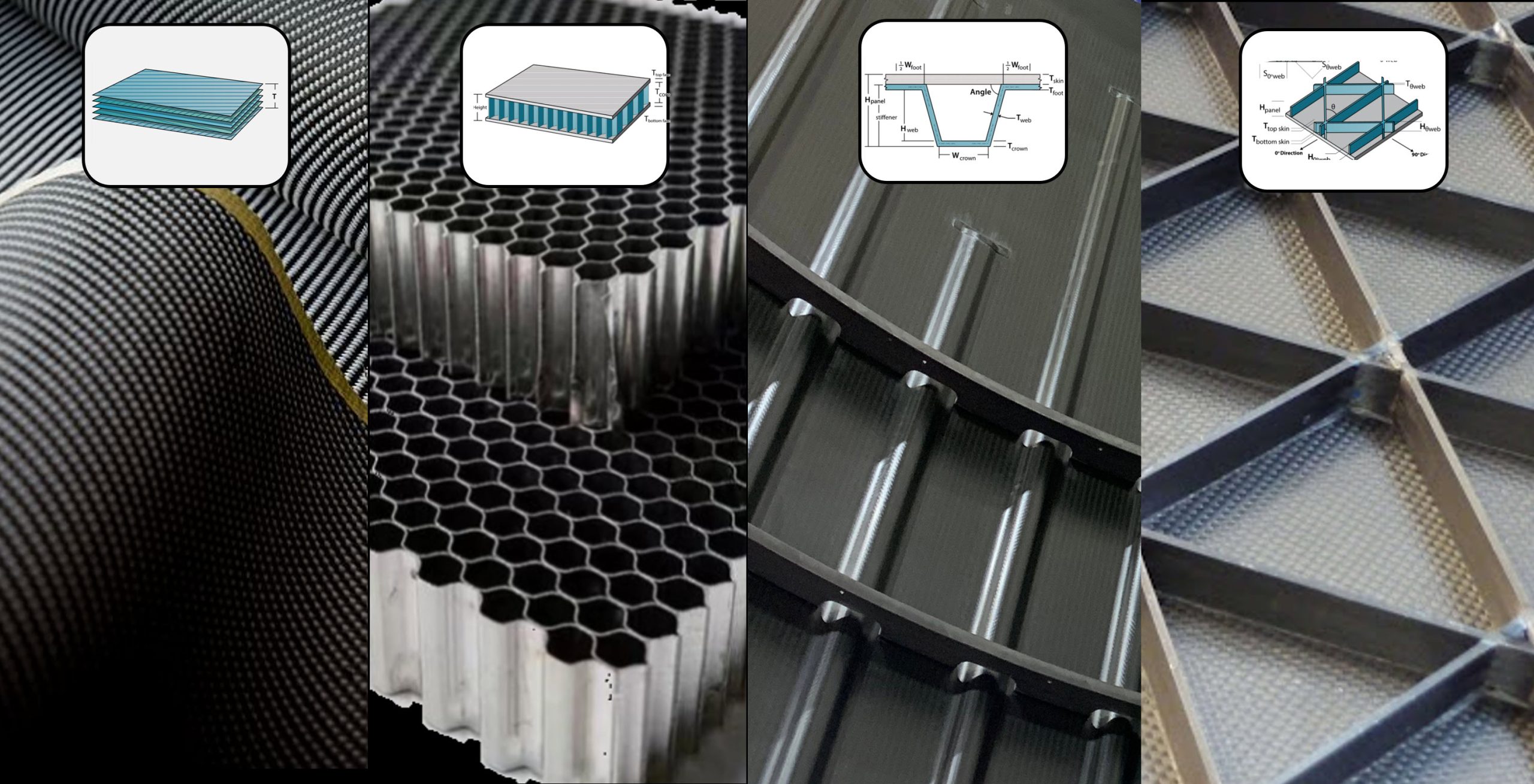 To learn more visit the SP80 website: sp80.ch