High resolution photography is available to download as part of our press kit.
-PR Agency: Jo Duran, AH&M, Inc., +1 413.329.6887, [email protected]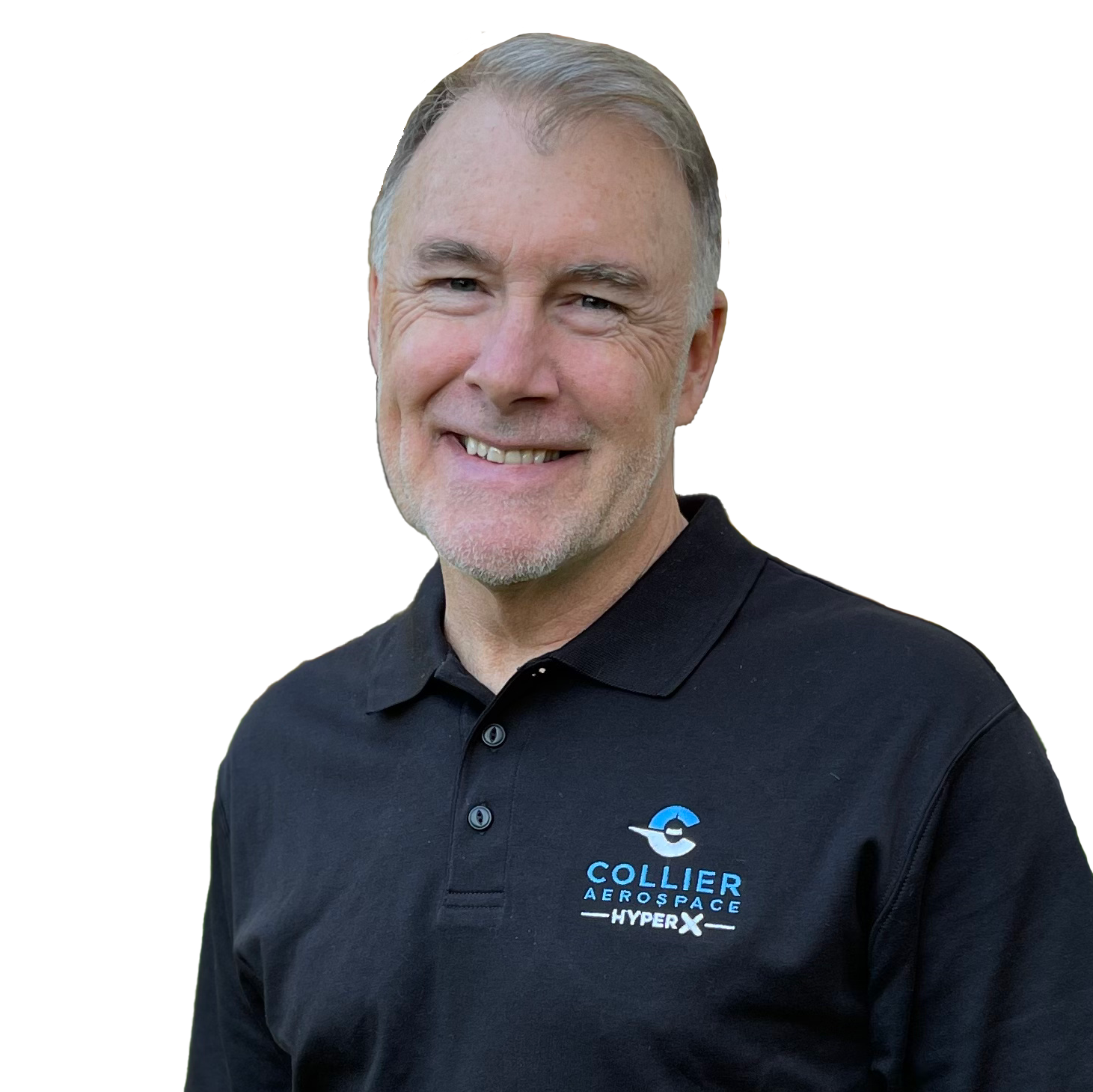 Spokesperson: Craig Collier, chief executive officer and founder, Collier Aerospace.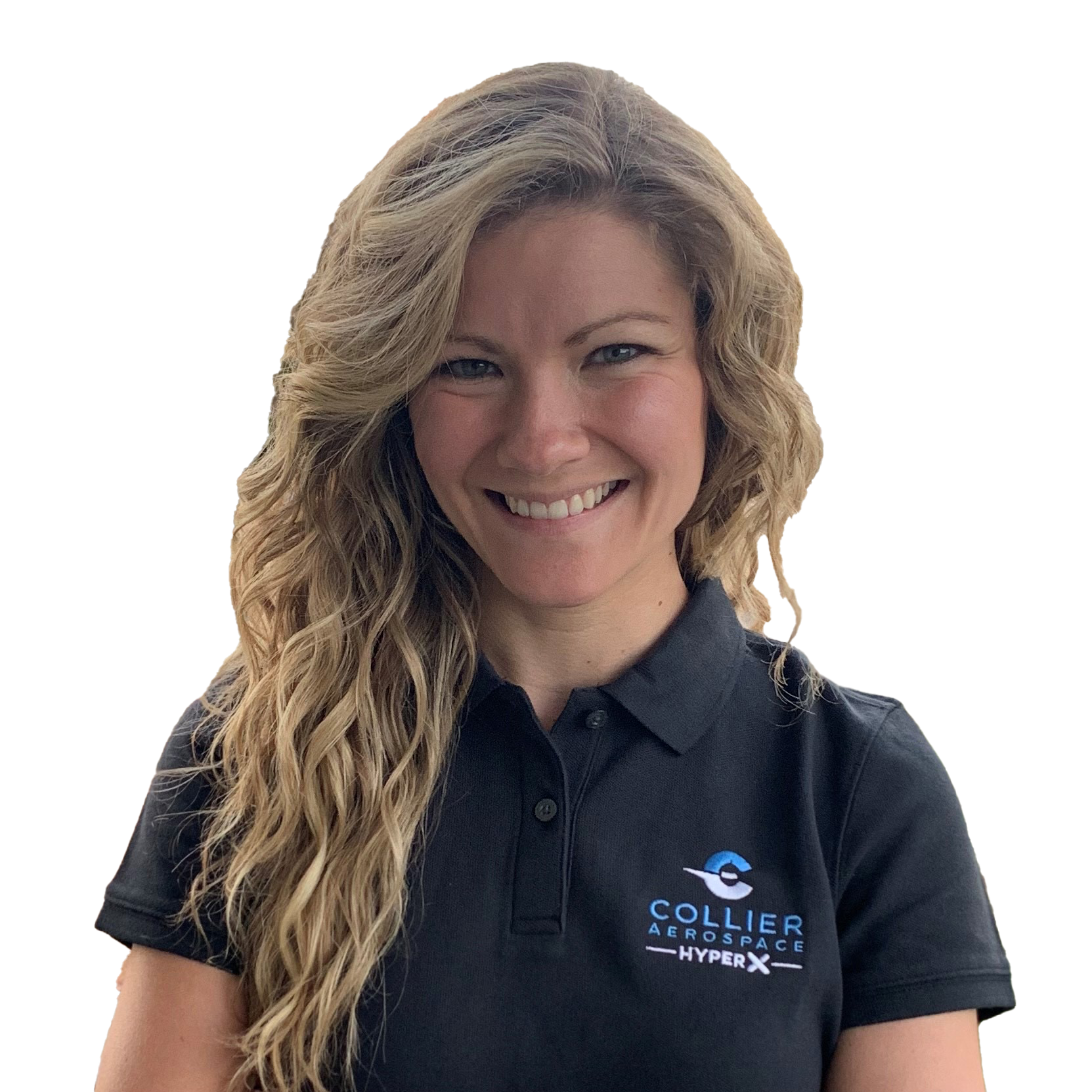 Spokesperson: Charli Cahill, manager of Customer Development and aerospace structural engineer, Collier Aerospace
Collier Aerospace Launches All-new HyperX®
Structural Analysis and Design Software for Composites at JEC World 2022
Collier Aerospace Corp. has introduced today at JEC World 2022 its new HyperX® design and analysis software for composite and metallic structures used in aircraft, space and automotive vehicles, and many other high-end applications. This computer-aided engineering (CAE) solution provides powerful and sophisticated capabilities, including stress analysis and sizing optimization, which enable structural analysis and design teams to achieve several goals, including reducing structural weight, shortening development schedules, improving producibility and achieving airframe certification.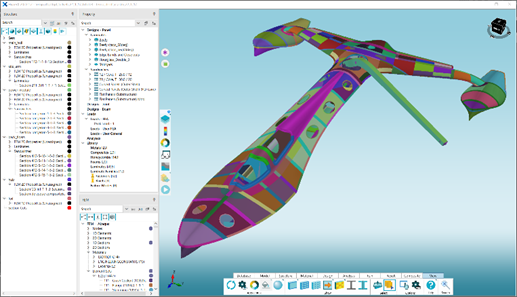 Collier Aerospace's New HyperX® Structural Analysis and Design Software Chosen for Sizing of Unique Composite Racing Sailboat
Collier Aerospace Corp. is spotlighting here at JEC World 2022, May 3-5, the success of its new HyperX® analysis and sizing optimization software in designing a unique composite racing sailboat. The innovative kite-powered trimaran, called the Sea Rocket, was constructed by a Swiss team of young engineers and sailing enthusiasts, aided by students at École Polytechnique Fédérale de Lausanne (EPFL). In 2023, this crew, known as the SP80 team, will attempt to break the world sailing speed record by reaching 80 knots off the coast of France. Collier Aerospace is prominently displaying a 1-meter scale model of the sailboat at its JEC World booth (K44, Hall 6) so visitors can get a close-up look at this unique vessel. The company is also giving live demonstrations in their booth of the SP80 model with their software.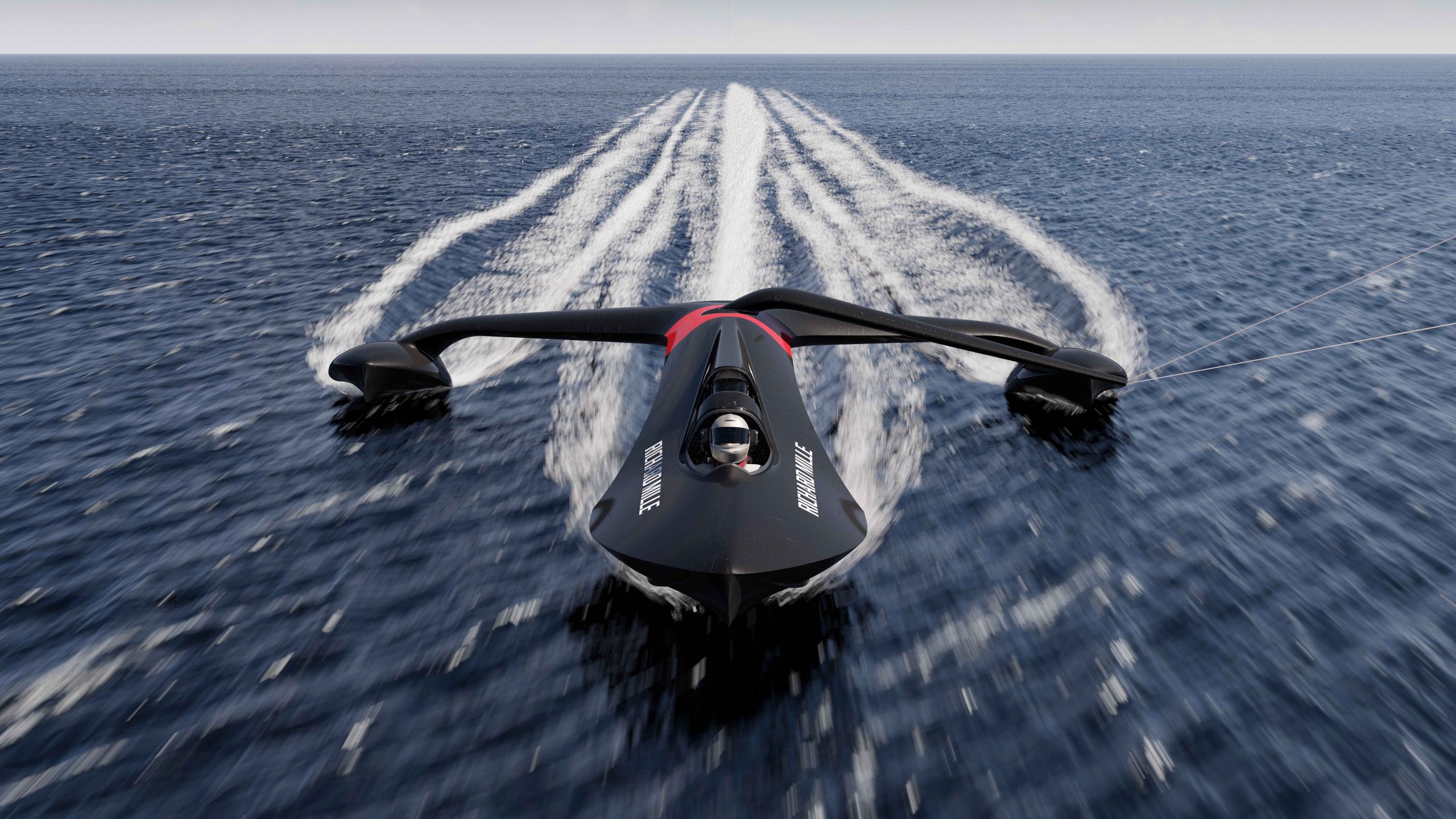 New HyperX® Software from Collier Aerospace Sizes Natural Fiber-reinforced Composite Wind Blade
In conjunction with the launch of its new HyperX® structural analysis and design software here at JEC World 2022, Collier Aerospace Corp. is spotlighting the tool's real-world application in sizing a 7.4-meter natural fiber composite wind turbine blade. The blade's development was a collaboration between the Department of Naval Architecture and Ocean Engineering at Hongik University in South Korea and Samwon Millennia, Inc., a software reseller. Together, the aim was to evaluate the viability of replacing E-glass fiber with natural plant-based flax fiber reinforcement to reduce the environmental impact of end-of-life blades.