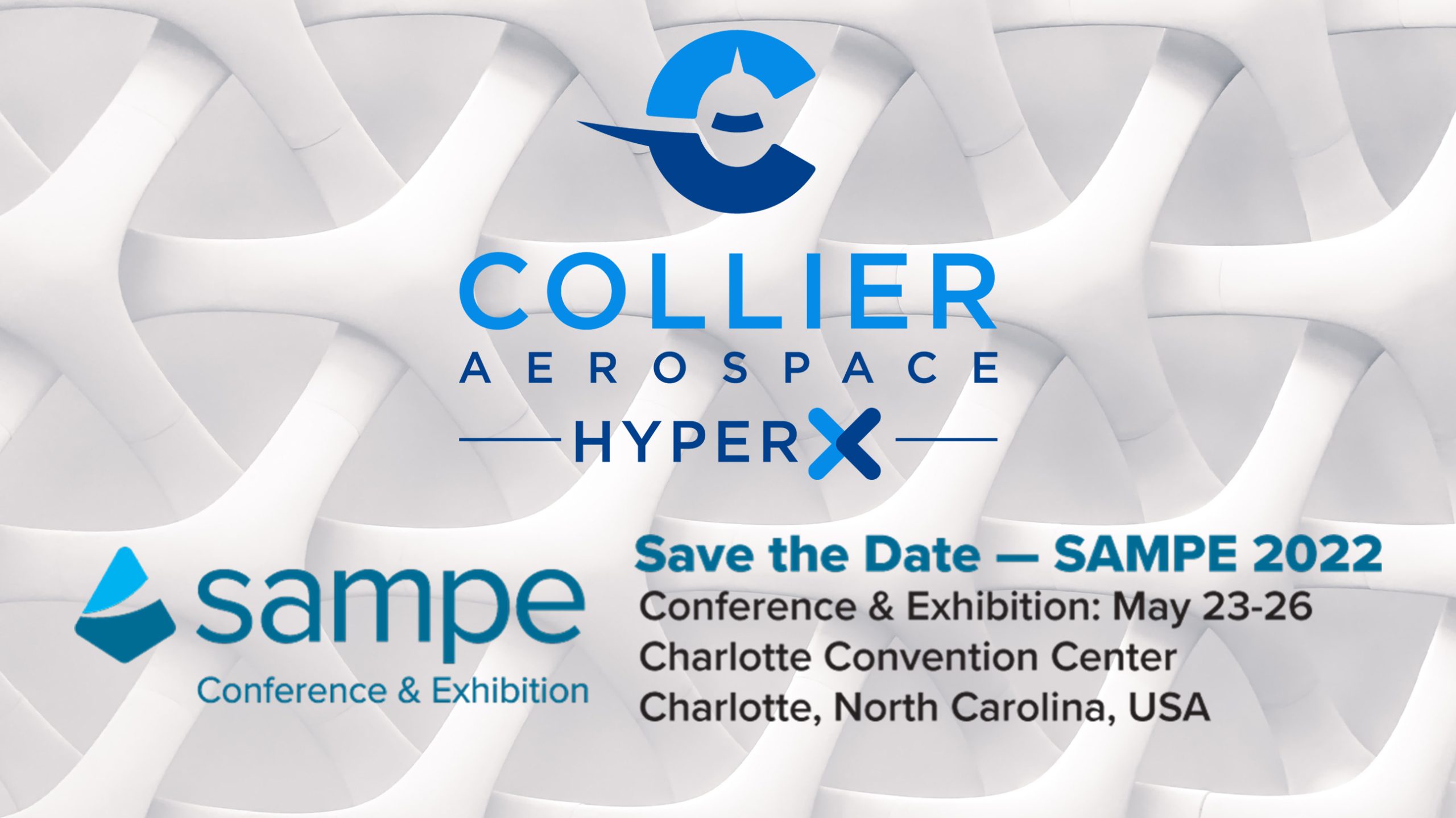 THE FUTURE OF STRUCTURAL ANALYSIS
Meet Team Collier Aerospace at booth L30
Outperform the Competition
With proven success over 3 Decades, HyperX will optimize your vehicles weight and strength, while designing it to be more producible.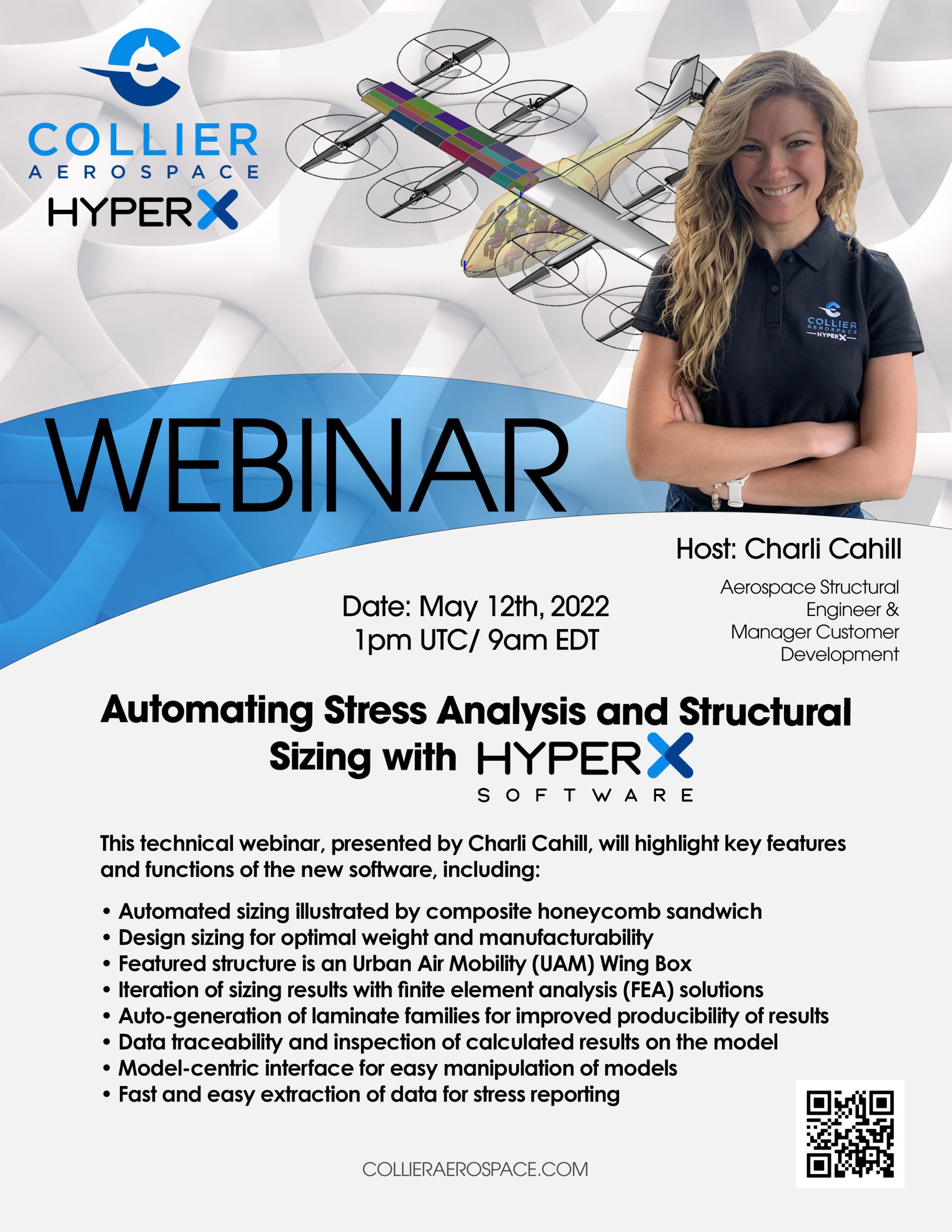 UAM Wing Design Webinar
Learn what HyperX can do for your project by attending this live demo webinar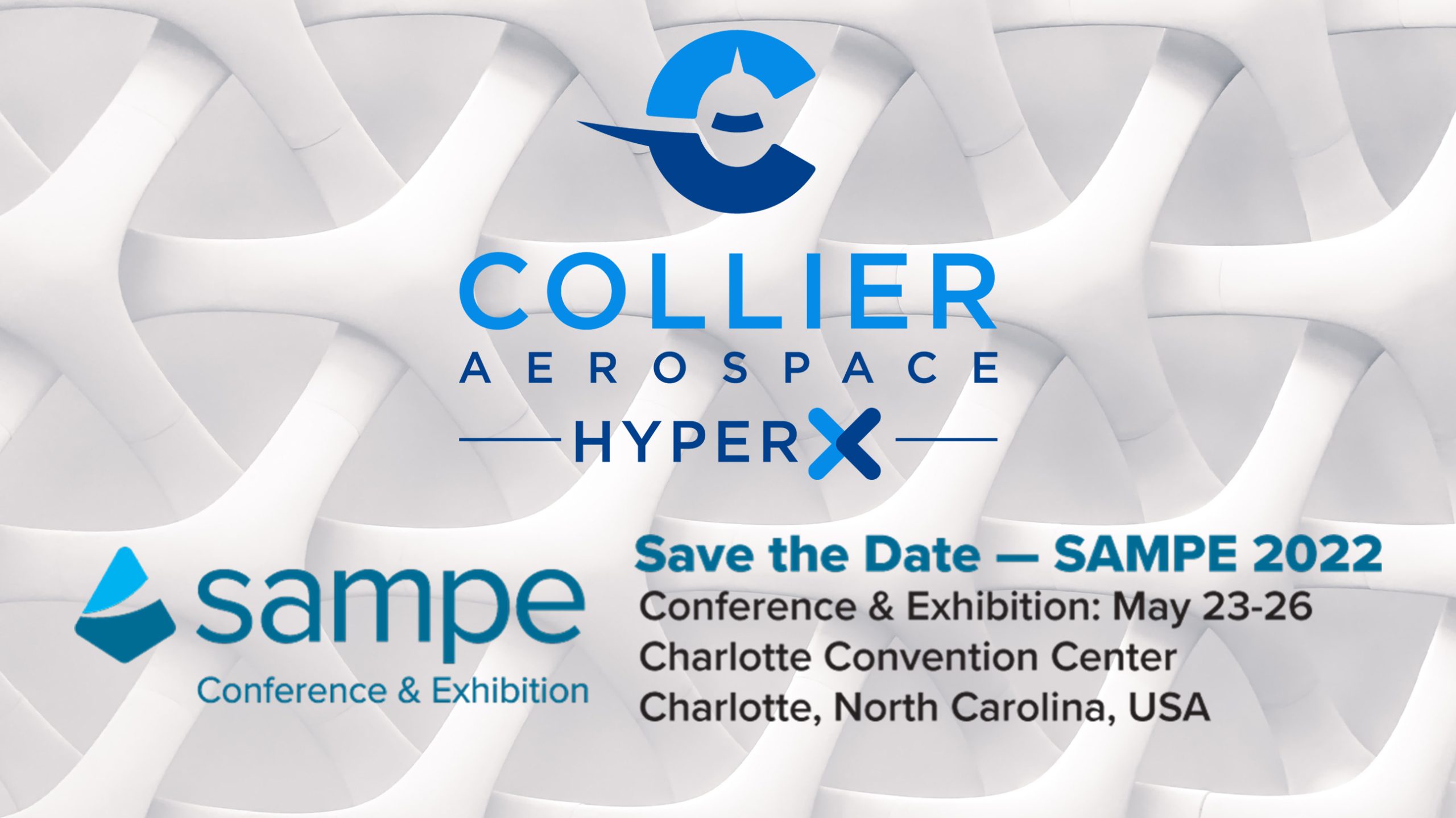 Meet with us in Charlotte, NC!
Our tech team will be in Charlotte for Sampe. Set an appointment with us!
The World's Fastest Sailboat
Designed with HyperX
The SP80 will break the world sailing speed record by achieving 80 knots solely with wind power. HyperX designed, optimized, and analysis certified the SP80's core sandwich panels and carbon fiber composite laminates. HyperX enabled its high performance strength and lightweight.
Visit booth L30 to talk with our experts, get a live demo of HyperX software, and to see a 1-meter scale model of the SP80.